The global leader in downstream space and sustainability reporting
We use observation data from space, air and land to deliver actionable insights for business, government and society.

There is a growing public demand for timely, useful, consistent, continuous information to assess risks, manage operations, and monitor policy and investment outcomes. The flows of earth observation (EO) data from space, air and land greatly exceed the capability of current EO technologies to deliver them to the people who need to turn that data into actionable insights and real-world strategic decisions.
Ecometrica is at the forefront of combining downstream space data with contextual business and economic data to provide practical information solutions to environmental, risk and civil protection challenges.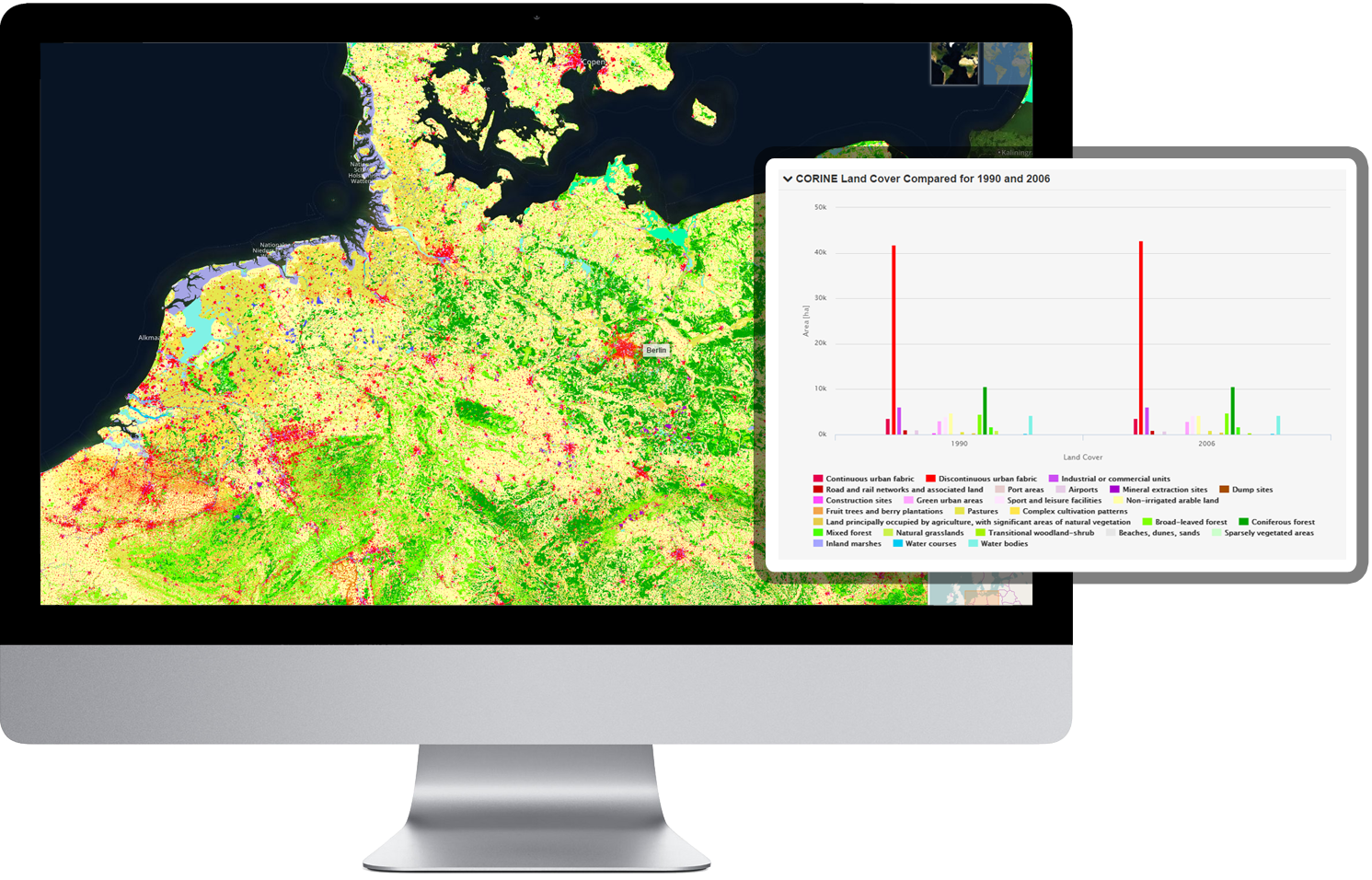 Our range of commercial earth observation solutions takes satellite-derived big earth data and turns it into strategic, digital, geoanalytical insights for use by businesses and governments worldwide. From forest protection to disaster response, sustainability reporting software to full global supply chain intelligence, Ecometrica's technology uses machine learning and world-class human innovation and expertise to provide our public and private sector customers with a complete view of fast-changing information, and rapid, critical decision-making tools on local, regional, national or supranational scales.