At Ecometrica we believe that each generation should pass on the Earth to the next generation in as good a condition as they found it, if not better.
Our mission is to provide highly effective environmental monitoring solutions so that businesses, governments and society can better manage resources and build resilience.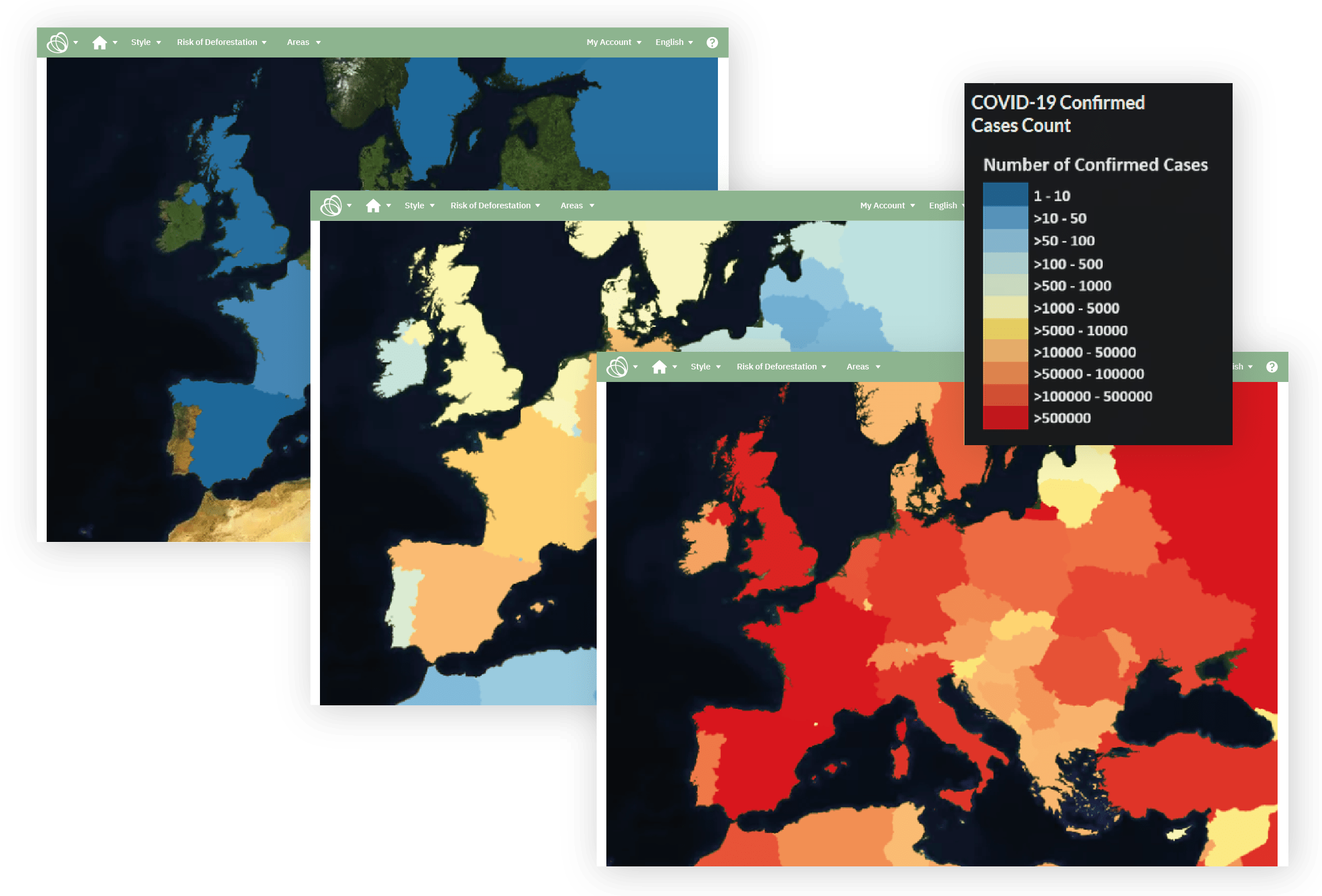 We do this by leveraging our cutting-edge intellectual property in earth observation, environmental accounting, geospatial data and downstream space technologies to offer monitoring solutions for forests, commodities, land use change, emissions, supply chain risk and disaster response.
Our platform is currently being used to actively monitor over 300 million hectares of tropical forest, provide corporate sustainability monitoring services covering over half a billion tonnes of CO2 equivalent, and help some of the world's largest companies manage their global operations through the Covid-19 pandemic.
Ecometrica is a team of the most recognised analysts, developers and leaders in the world of sustainability, mapping and business intelligence. We work with governments and multi-national businesses, contribute to the formation of international standards, and build innovative, award-winning software. We are a rapidly growing tech company, and a Global Sustainability Brand Leader.
Our experience is unrivalled, and when we add to our team, we only hire the best. Our environment encourages critical thinking and careful interpretation of data and assumptions. Our career opportunities are highly sought after, so if you think you're ready to join us, please use the links on this page to apply for the role that suits you.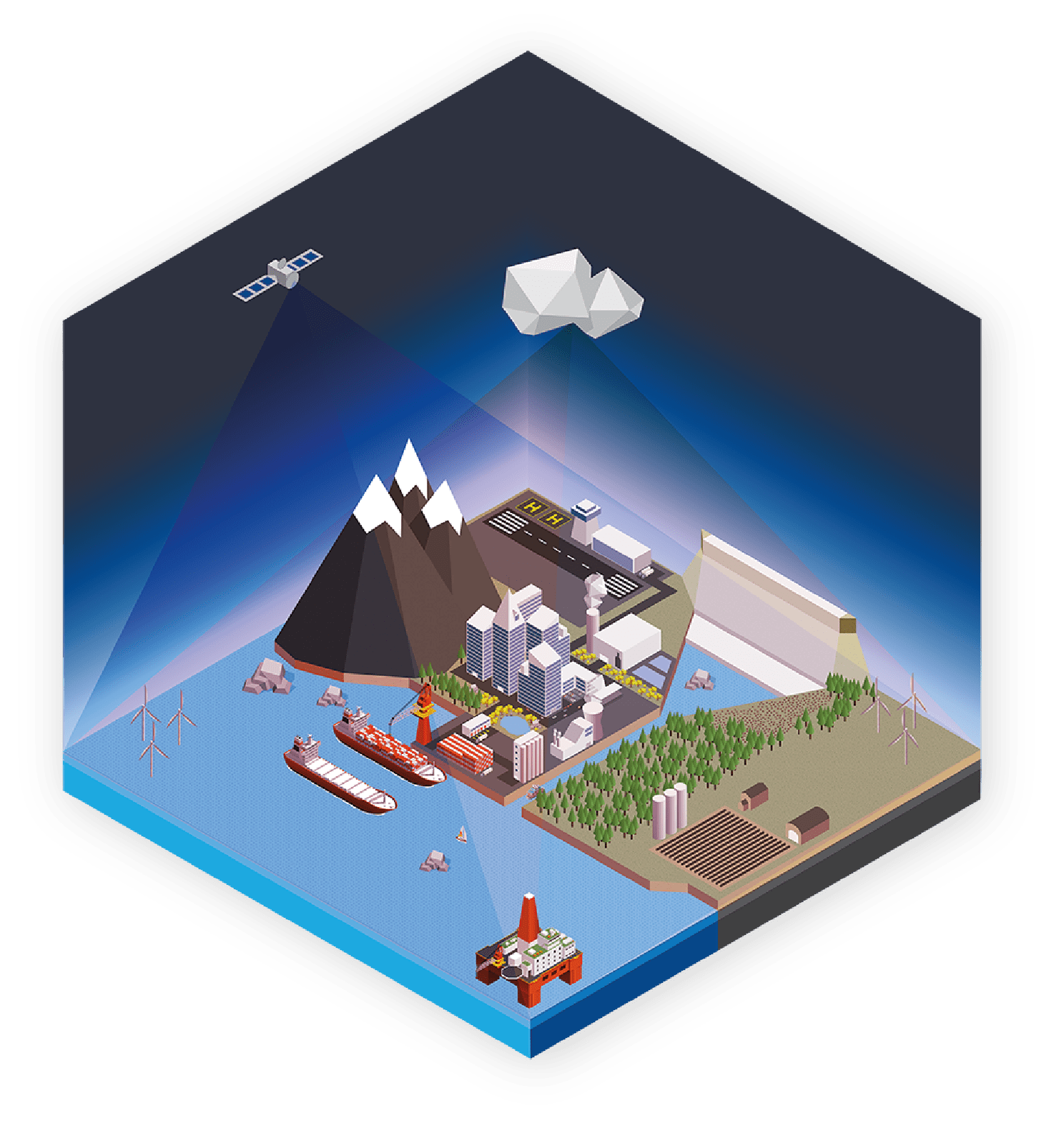 Since we were founded in 2008, we have been named as one of the world's top Sustainability brands.
We are a three-time Financial Times 1000 and Deloitte Fast 500 company (2017-19), an FT Future 100 and Sunday Times Hiscox Tech Track 100 company (both 2018), an Inc Magazine 5000 company (2017) and are also four-time Environmental Leader Product of the Year award winners (2016-19).
"As a rapidly growing business reporting to the CDP for the first time presented some challenges. With a lot of hard work in the CR team, help from around the business and invaluable assistance from Ecometrica we're delighted that our first reporting submission to CDP has been recognised as a success."
Suzanne Westlake
Head of Corporate Responsibility & Corporate Affairs, Ocado
"The move to the Ecometrica Platform has been a success – the system is intuitive and easy to use, and the support of the Ecometrica team has been excellent. I particularly value the way Ecometrica try to put themselves in our shoes to understand our reporting needs."
Oliver Dudok van Heel
Head of Client Sustainability and Environment, Freshfields Bruckhaus Deringer
"Ecometrica's combination of expert analysts, support and software allowed us to be truly effective and set up a simple system for input and data management. Our sites use the software monthly for tracking of scope 1 and 2 emission sources, KPIs and also to create dashboards."
Annie Blier
Director, Environment, IAMGOLD