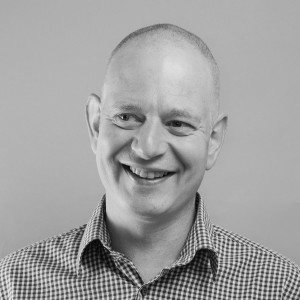 "We recruit top-level graduates from leading universities with skills in statistical methods and communication. Our work environment encourages critical thinking and careful interpretation of data and assumptions."
Ecometrica Chairman, Dr. Richard Tipper
Flexible schedules
Choice of laptop
Health and Dental Benefit Plan
27 days of paid holiday per year
Working at Ecometrica
Ecometrica is a team of the most recognised analysts, developers and leaders in the world of sustainability, mapping and business intelligence. We work with governments and multi-national businesses, contribute to the formation of international standards, and build innovative, award-winning software. We are a rapidly growing tech company, and a Global Sustainability Brand Leader.
Our experience is unrivalled, and when we add to our team, we only hire the best. Our environment encourages critical thinking and careful interpretation of data and assumptions. Our career opportunities are highly sought after, so if you think you're ready to join us, please use the links on this page to apply for the role that suits you.
Ecometrica is committed to diversity and inclusion, and welcomes applications from members of visible minorities, ethnic minorities, indigenous peoples, persons with disabilities, persons of minority sexual orientations and gender identities.