Work at Ecometrica
Technical Lead Edinburgh/Montreal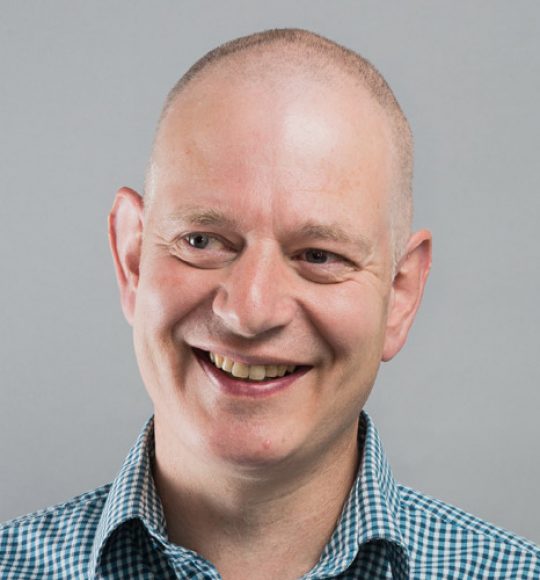 "We recruit top-level graduates from leading universities with skills in statistical methods and communication. Our work environment encourages critical thinking and careful interpretation of data and assumptions."
Ecometrica Chairman, Dr. Richard Tipper
Who Are We?
We build intelligent software which helps with monitoring the environment. Through our software we provide market-leading sustainability and supply chain products to assist companies with generating robust environmental evidence. Our mission is to bring clarity by delivering accurate, complete, and relevant information faster and more efficiently than anyone else. We have global reach with offices in London, Edinburgh and Montreal. Our clients are leading organisations from private, public and non-profit sectors. Our leaders are influential – some recent press about them in Societegenerale.
Who are we looking for?
An experienced python developer, who is a fluent English speaker, and has the legal right to work in the UK or Canada.
We expect applicants to clearly demonstrate practical experience with
Building and maintaining scalable web applications using Python
Leading efficient project pipelines in complex product portfolios
Using interpersonal and communication skills to facilitate engagement between teams
Your application will benefit from demonstrating previous experience with using some or all of the tools below
WHAT WILL YOU BE DOING?
You will be part of a friendly and collaborative team where you will design, build, and improve web applications and the underlying infrastructure.
You will mentor junior members and develop their skills.
You will manage your own time and workload.
You will work in a relaxed working environment.
What are we offering?
A salary based on experience and market rate

Great working conditions – we offer 27 paid vacation days per year (in addition to the 8 statutory holidays) from year one, an excellent health and dental insurance package, sick and compassionate leave, a retirement savings plan with matching contributions, and flexible work arrangements.

New laptop with choice of Windows, Linux or Mac
How to apply?
Please send a CV and cover letter to jobs@ecometrica.com, demonstrating how your skills and experience fit the person specification described in the "Who are we looking for" section. 
**Note for Agencies: Thank you for your interest in Ecometrica, however, we do not currently use agencies **
Please note that due to high numbers of applicants we will only contact the candidates who have been selected for an interview. Please do not call the office.
Ecometrica is an equal opportunity employer. We aim to ensure that no applicant receives less favourable treatment because of age, disability, gender, gender reassignment, marriage and civil partnership, pregnancy or maternity, race, religion or belief, sex or sexual orientation. Our aim for our workforce is that each employee feels respected and is provided with an outlet to give their best.