Ecometrica is a team of the most recognised analysts, developers and leaders in the world of sustainability, mapping and business intelligence. We work with governments and multi-national businesses, contribute to the formation of international standards, and build innovative, award-winning software. We are a rapidly growing tech company, and a Global Sustainability Brand Leader.
Our experience is unrivalled, and when we add to our team, we only hire the best. Our environment encourages critical thinking and careful interpretation of data and assumptions. Our career opportunities are highly sought after, so if you think you're ready to join us, please use the links on this page to apply for the role that suits you.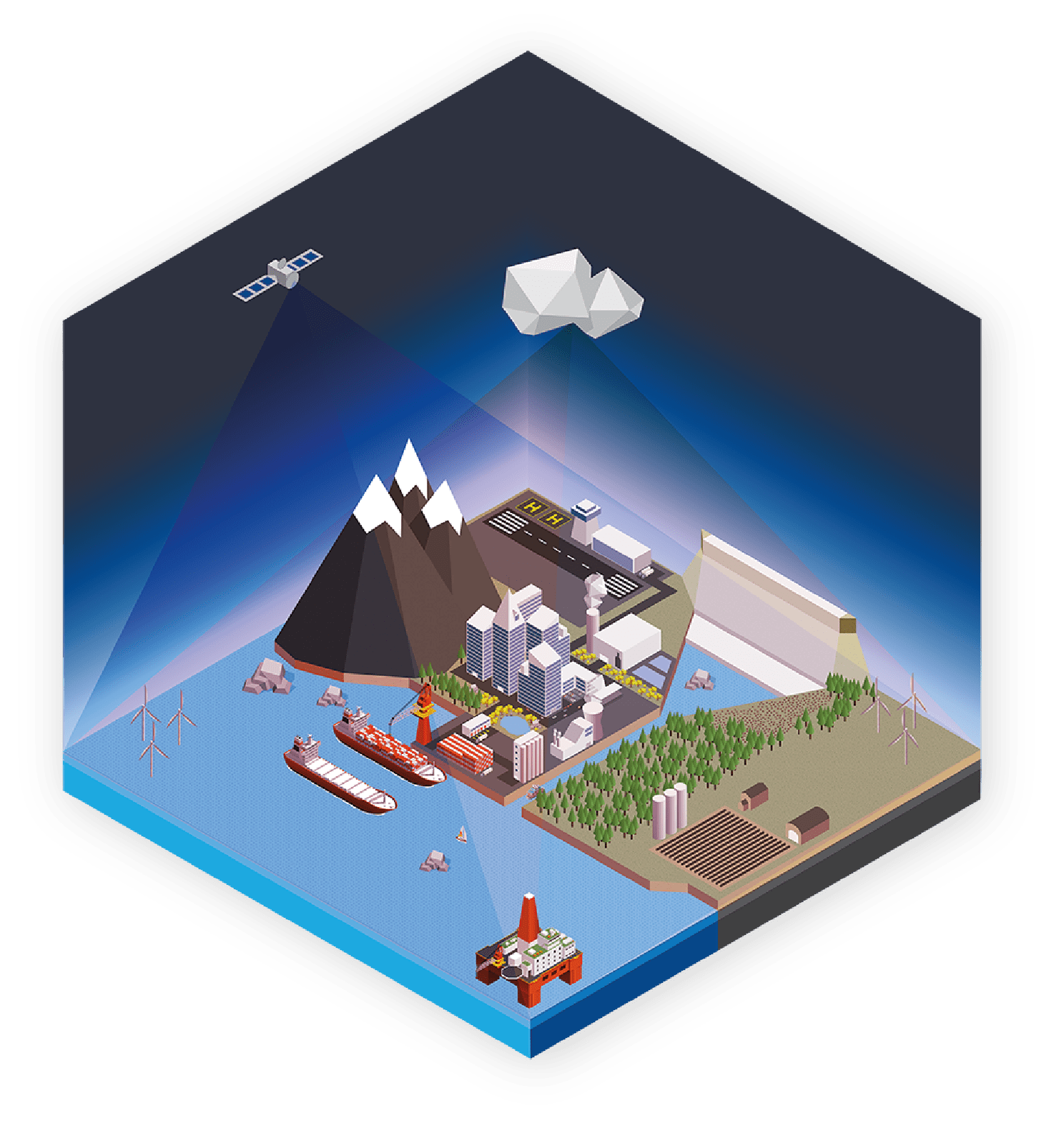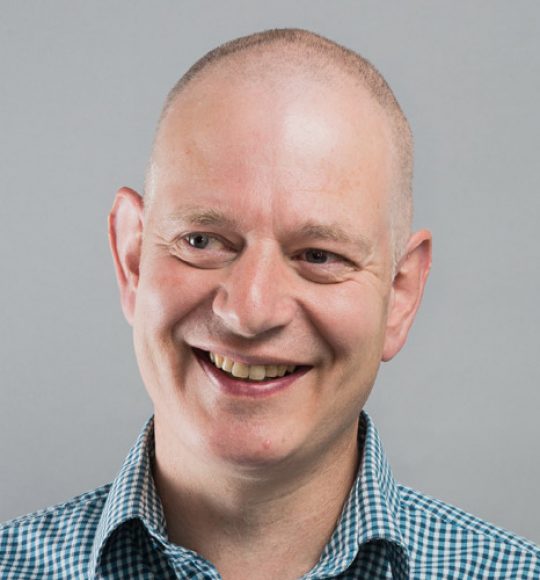 "We recruit top-level graduates from leading universities with skills in statistical methods and communication. Our work environment encourages critical thinking and careful interpretation of data and assumptions."
Ecometrica Chairman, Dr. Richard Tipper
"One of my favourite aspects of working for Ecometrica is the sense of shared responsibility in our team, we all support each other and help out to ensure no one is overwhelmed or isolated – it's part of the Ecometrica culture."
"The team here is highly skilled, dynamic, international and very friendly. The breadth and width of projects always keeps things interesting."
"Having been with Ecometrica for almost 6 years, it is safe to say that I have always felt our culture to be open, kind and inclusive: supporting businesses with their environmental ambitions and tackling climate change requires dedication, hard work and passion."
"Ecometrica provides a fantastic flexible working environment, giving me the freedom to meet my work commitments and manage my calendar in a way that suits the busy life of a working parent."
"Ecometrica has provided an excellent opportunity for me to learn on the job whilst gaining an ACA accounting accreditation in the process. The company allows employees to work flexibly on an individual-by-individual basis which allows for a better work life balance."
"Ecometrica truly cares about their employees well-being and quality of life, in action as well as words. I feel like a valued member of the team, not just another cog in a wheel."
junior marketing communications manager
Are you good with words and passionate about climate change and sustainability? Ecometrica has an opportunity for an entry-level Junior Marketing Communications Manager to join our Montreal team and contribute to Ecometrica's success, on a permanent, full-time or part-time basis.
Aider les organisations à améliorer leurs performances en changements climatiques et en durabilité vous passionne? Ecometrica a un poste de spécialiste des communications-marketing junior permanent à temps plein ou partiel disponible à Montréal pour une personne de talent. 
sustainability analyst – montreal
Looking for an opportunity to grow your skills in corporate sustainability and join a team of climate change experts? Ecometrica's Montreal office has a full-time position available for a Sustainability Analyst.
 Le bureau d'Ecometrica à Montréal offre un poste à temps plein disponible pour un(e) analyste junior ou intermédiaire en développement durable
Back-end developer – mid career
We are looking for a mid-career back-end developer, who is a fluent English speaker, and has the legal right to work in the UK or Canada to work in our Edinburgh or Montreal office on a full-time basis.
junior Back-end developer
We are looking for a junior back-end developer, who is a fluent English speaker, and has the legal right to work in the UK or Canada to work in our Edinburgh or Montreal office on a full-time basis.
Interested in working within our exciting, fast-paced SME environment but don't see a current opening? You're welcome to drop us a note with your CV at speculativecvs@ecometrica.com *. Please specify which team you're interested in being part of, and we will contact you when an opportunity that matches your skill set arises:
Sustainability (scientific background, love of numbers, ability to appraise data, GHG accounting experience an asset)
Mapping (scientific background, understanding mapping applications , ability to understand the relationship between various indicators and experience with scenario analysis an asset)
Software development (software development experience, knowledge of Python)
Space (Demonstrated interest or experience in sustainability and/or remote sensing, strong interpersonal and project management skills, ability to liaise with international stakeholders in public, NGO and business sectors)
Sales and client relationship management (Demonstrated interest or experience in sustainability, client- and solutions-oriented, business development, account management or consulting experience an asset)
*Please read our privacy policy. We will only keep your CV on file for 6 months. If you haven't heard from us in that period and are still interested in working with us, you are welcome to resubmit an updated application.
From Ecometrica's inception, Diversity & Inclusion have always been key to our success. We are an Equal Opportunity Employer and our employees are people with different strengths, experiences and backgrounds, who share a passion for improving people's lives. Diversity not only includes race and gender identity, but also age, disability status, veteran status, sexual orientation, religion and many other parts of one's identity. All of our employee's points of view are key to our success, and inclusion is everyone's responsibility.
Note for Agencies: Thank you for your interest in Ecometrica, however, we do not currently use agencies