Ecometrica is a team of the most recognised analysts, developers and leaders in the world of sustainability, mapping and business intelligence. We work with governments and multi-national businesses, contribute to the formation of international standards, and build innovative, award-winning software. We are a rapidly growing tech company, and a Global Sustainability Brand Leader.
Our experience is unrivalled, and when we add to our team, we only hire the best. Our environment encourages critical thinking and careful interpretation of data and assumptions. Our career opportunities are highly sought after, so if you think you're ready to join us, please use the links on this page to apply for the role that suits you.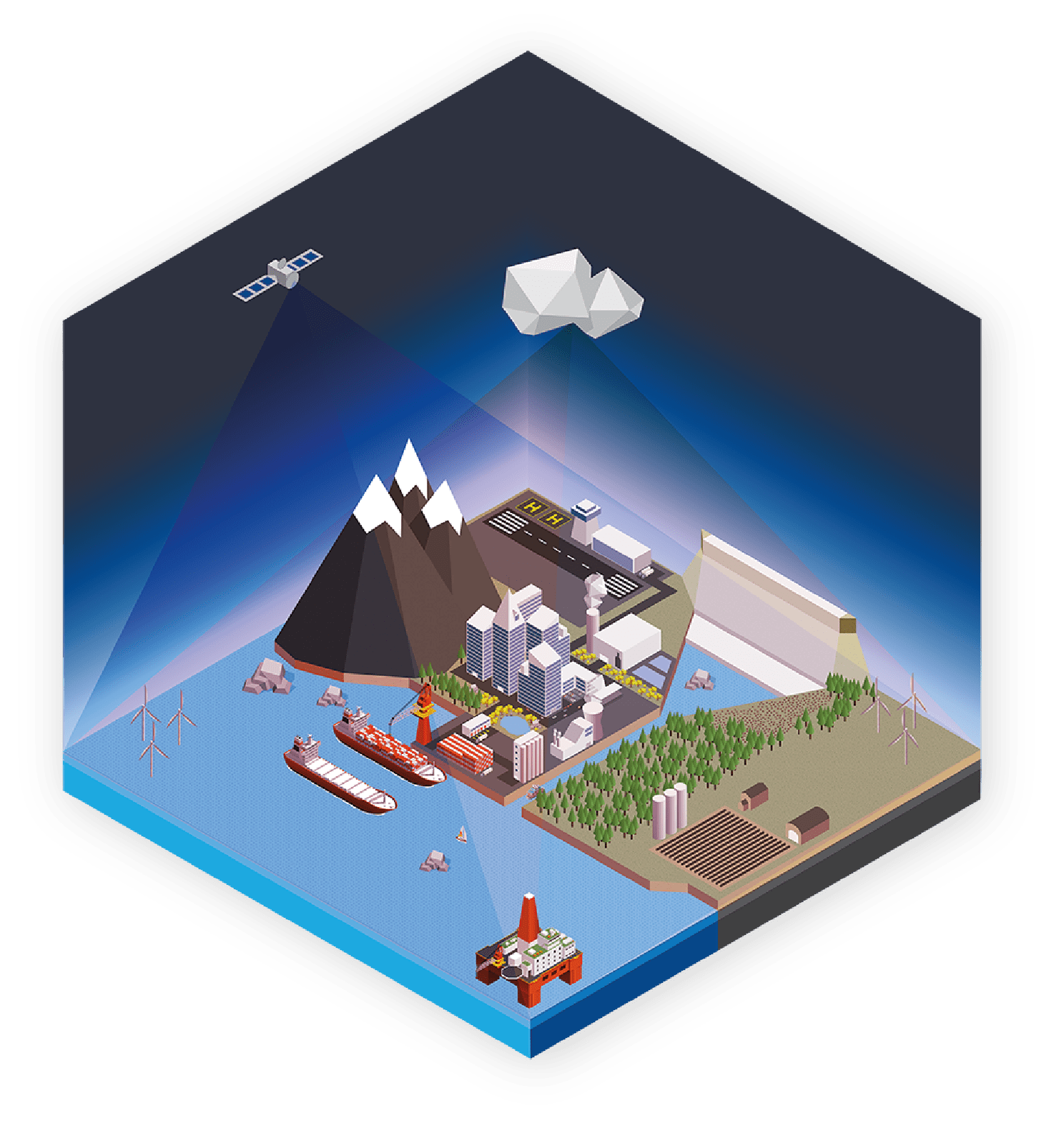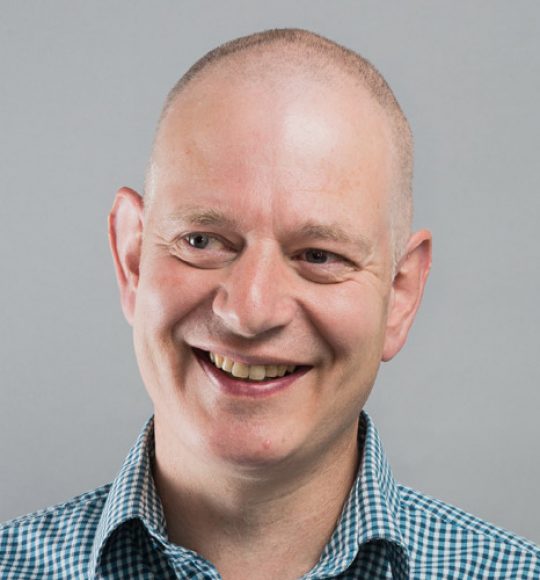 "We recruit top-level graduates from leading universities with skills in statistical methods and communication. Our work environment encourages critical thinking and careful interpretation of data and assumptions."
Ecometrica Chairman, Dr. Richard Tipper
Client Relationship Manager, North America – Montreal / Gestionnaire de comptes clients, Amérique du Nord – Montréal
Are you passionate about helping organizations improve their climate change and sustainability performance? Ecometrica has an opportunity for a talented Client Relationship Manager to join our Montreal team and contribute to our North American customer's success, on a permanent, full-time basis.
Aider les organisations à améliorer leur performance en développement durable et changements climatiques vous passionne? Ecometrica est à la recherche d'un(e) gestionnaire de comptes clients, Amérique du Nord de talent pour se joindre à son équipe montréalaise et contribuer au succès de nos clients nord-américains, sur une base permanente et à temps plein.
Junior Sustainability Analyst, Edinburgh (permanent, full-time)
Looking for an opportunity to grow your skills in corporate sustainability and join a team of climate change experts? Ecometrica's Edinburgh office has a full-time position available for a Junior Sustainability Analyst who is interested in helping organisations measure their impact on climate change and report on their sustainability performance.
Ecometrica is an equal opportunity employer. We aim to ensure that no applicant receives less favourable treatment because of age, disability, gender, gender reassignment, marriage and civil partnership, pregnancy or maternity, race, religion or belief, sex or sexual orientation. Our aim for our workforce is that each employee feels respected and is provided with an outlet to give their best.
Note for Agencies: Thank you for your interest in Ecometrica, however, we do not currently use agencies