Sustainability Reporting & Management Software
Award winning sustainability reporting software driven by a unique spatial and temporal database of impact factors
Leading businesses make sustainability reporting software a core part of their strategy. That's because being a sustainable business means being a successful business: reducing costs, addressing customer priorities, treating people fairly and meeting objectives in turn leads to greater interactions, and higher turnover.
Ecometrica's Sustainability Reporting software is an end-to-end environmental accounting and sustainability management solution. It is used by the world's largest companies to collect a diverse, georeferenced data set, often going well beyond traditional sustainability reporting to include streams of useful information on other key corporate indicators such as water, forests and biodiversity.
Sustainability reporting software includes over
units & measures
Custom Dashboards
Fully Hosted
Custom Analytics
Audit Ready Reports
Emissions Forecasting
Factors & conversions sourced from over
different institutions
Sustainability Reporting Software Features
Business travel is inevitable in any modern business, and removing it altogether is almost impossible. It is not only carbon intensive, especially in the case of transatlantic flights, but also expensive. Conference calls are an option, but nothing can replace the conversations that take place in a proper face-to-face meeting.
Tracking your company's business travel from a sustainability reporting perspective can not only cut your emissions, but also reduce your costs. We have worked with businesses that have saved five or six figure sums by analysing their business travel emissions and spend, only to discover that there are many areas where they can reduce travel, replace expensive options with cheaper ones, or remove it from the balance sheet altogether.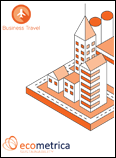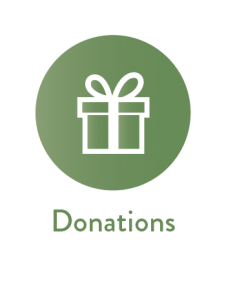 Ecometrica's Donations module enables you to track your charitable donations and volunteering time as standard, with other options available as required. This can be added to your overall environmental and CSR dashboards to build a complete sustainability reporting picture.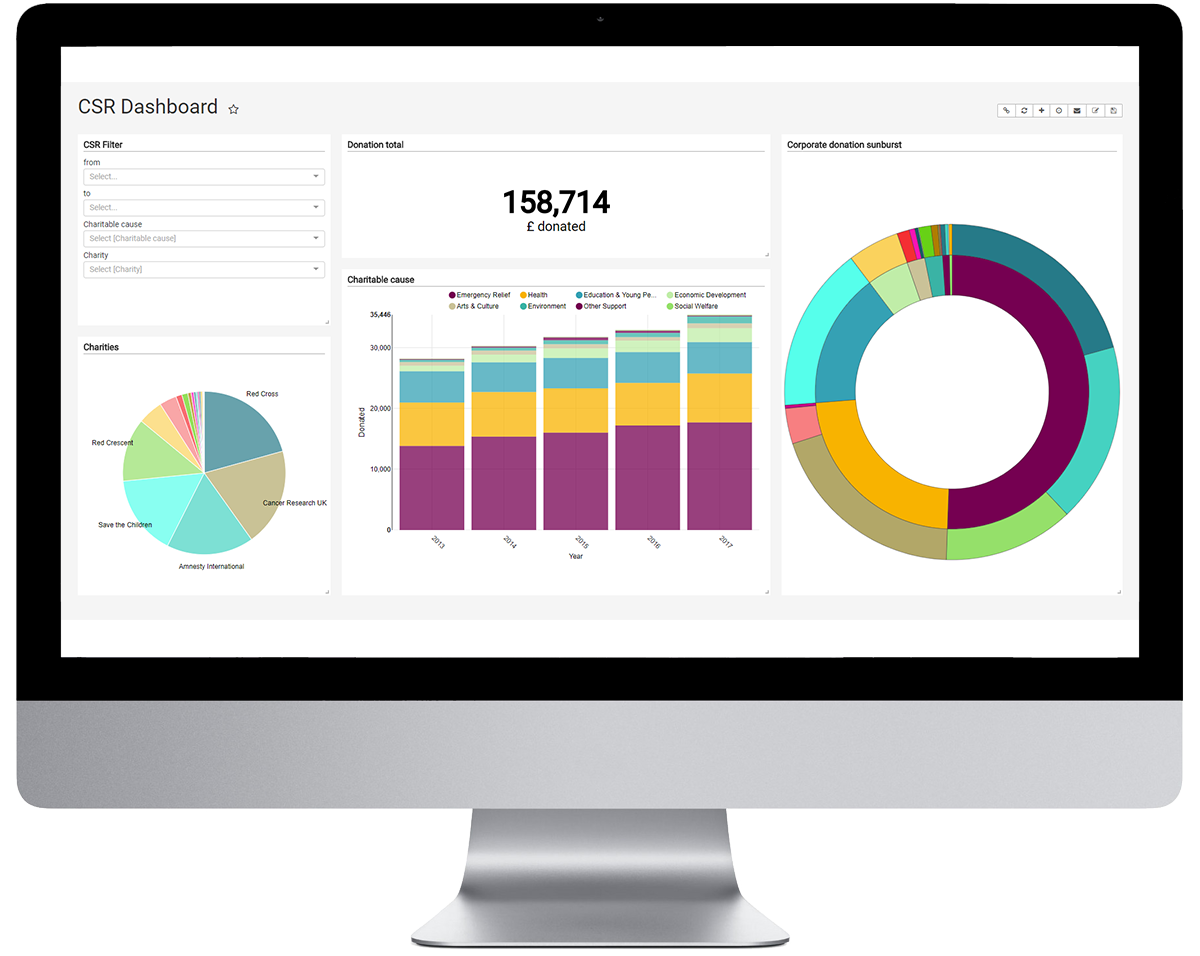 Go beyond emissions accounting and get into resource monitoring – account for your staff's net worth to the 3rd sector as part of a total sustainability reporting programme.
We work with many large corporate clients to track the value of their donations to charitable organisations, as well as the volunteering hours that their staff have undertaken, including costs to the company in terms of time and salary. This works similarly to tracking staff project hours in financial accounting software.
Log time donated to charity work by your staff and associated costs
Track your charitable donations to various sources to add to a complete EHS picture
Monitor your resources using custom dashboards
Display your reports on a company intranet with live updates
Download audit-ready files for inclusion in your EHS or CSR reports
When it comes to being more environmentally sound, many businesses start with energy efficiency. It's a quick win for most companies – reducing consumption, lowering your energy bills, saving money and helping the environment in the process.
Our Energy module can collect data from energy meters automatically – or you can enter it yourself – and it will start generating reports immediately, using established protocols such as GRI, NAEM, CRC-EES, Climate Registry and NGERS.
Compare data across sites internationally
Line up your results for GHG Scopes 1 and 2
Calculation Engine applies emission factors and performs calculations automatically
Get a detailed view of your corporate energy usage
Fully-integrated with all our other Sustainability Reporting software modules
Return on investment can usually be seen year one as you identify hotspots right away
With over 250 end clients, our GHG/Carbon module is the most widely-used sustainability reporting software service in the world. Accredited as Gold Software by CDP, this module is trusted by some of the world's largest organisations and managed by the most experienced greenhouse gas analysts in the business.
We set up your account, give you a login, and provide you with a bespoke questionnaire. All you need to do is enter your data, and we'll do the rest.
Our software has been tested and assured for quality by CDP and the Greenhouse Gas Management Institute (GHGMI), was independently reviewed and named 'best-in-class' by the environmentalist magazine and the Institute of Environmental Management & Assessment (IEMA), and has assurance from PwC that all its reports are fully audit-ready – a feature that saves our clients six-figure fees.
Automatic emission factor selection & calculations
Automated data collection from meters or legacy software
Full independent quality assurance
Account for Scope 1, 2 and 3 emissions
Report to more than 12 standards such as CDP and GHG Protocol
Dedicated analysts and account managers on hand to assist you
Businesses and organisations have moved towards making the tracking, management and control of paper consumption a key component of their sustainability reporting strategies. This is not only out of care for the environment – moving towards a paperless environment saves money, improves connectivity and productivity, saves space, increases security and reduces risk.
Using our Paper module you can easily track your paper consumption by weight, either at point of purchase or when you dispose of it.
We work with many large corporate clients to manage their paper use as part of a total sustainability management strategy, and a move towards a paperless environment. We can do the same for you.
Calculations engine will choose correct emission factors and perform your calculations
Create custom reporting dashboards for analysis and follow-up

Display maps that show which global offices consume the most paper
Set targets to reduce paper consumption over time
THE MODERN SLAVERY ACT AND SUPPLY CHAIN TRANSPARENCY
As of October 2015, under the Modern Slavery Act established in March 2015, all companies doing business in the UK with a turnover of £36m or more are required to deliver an annual statement covering how they are preventing slavery and human trafficking taking place in their supply chains. If the company is taking no steps to combat slavery, this must also be disclosed.
According to the International Labour Organization, around 21 million men, women and children around the world are in some form of slavery, estimated to generate profits of $150bn annually.
Business Drivers to Address Modern Slavery
Risks
Reputational damage
Loss of market share
Legal sanctions
Benefits
Increased consumer confidence
Improved employee morale
Exceed legal requirements
What Do Companies Need To Do?
Businesses covered by the Act must publish a "slavery and human trafficking statement" setting out the steps it has taken to ensure that slavery and human trafficking is not taking place in its supply chains and within its own business.
While the Act does not prescribe on the exact contents of this statement it does provide some guidance on what might be included:
Companies' due diligence processes relating to slavery and human trafficking in their supply chains;
Reporting on the parts of companies' supply chains where there is a risk of slavery and trafficking taking place, and how to assess and manage it;
Reporting on staff training on slavery and human trafficking;
Reporting on companies' effectiveness in ensuring that slavery and trafficking are not taking place in their businesses or supply chains.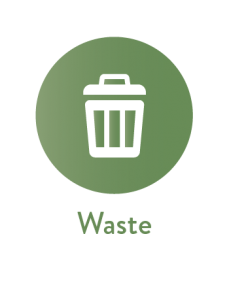 It's no secret that we are running out of space for landfill, and so finding alternative methods of waste disposal has never been more important – especially for organisations who hold high standards of business ethics, want to become more efficient and increase security.
The Ecometrica Platform's Waste module initially enables you to perform a data collection and interrogation exercise to track incinerated, recycled and landfilled waste, set targets, and monitor your progress with weekly, monthly, quarterly and annual reports.
The flexibility of the module's question groups also allows you to add your own bespoke data points and targets for specific project tracking, should you already be participating in external recycling schemes or in-house drives to change employee behaviour.
You can also:
Track specific waste streams from confidential waste and cardboard to batteries and even hazardous waste
Evaluate emissions vs. landfilled waste over time
Set emission reduction targets to include incineration and recycling

Create reports that compare your waste disposal changes over time, in line with CSR targets

Move towards smarter purchasing in conjunction with our Ethical module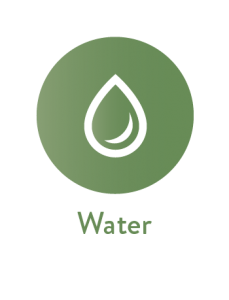 Increasingly, forward-thinking organisations who want to map their entire environmental profile are interested in technology that has the ability to map water impacts. This includes not only gross water consumption across a value or supply chain, but also more complex calculations such as consumption relative to drainage basin water scarcity.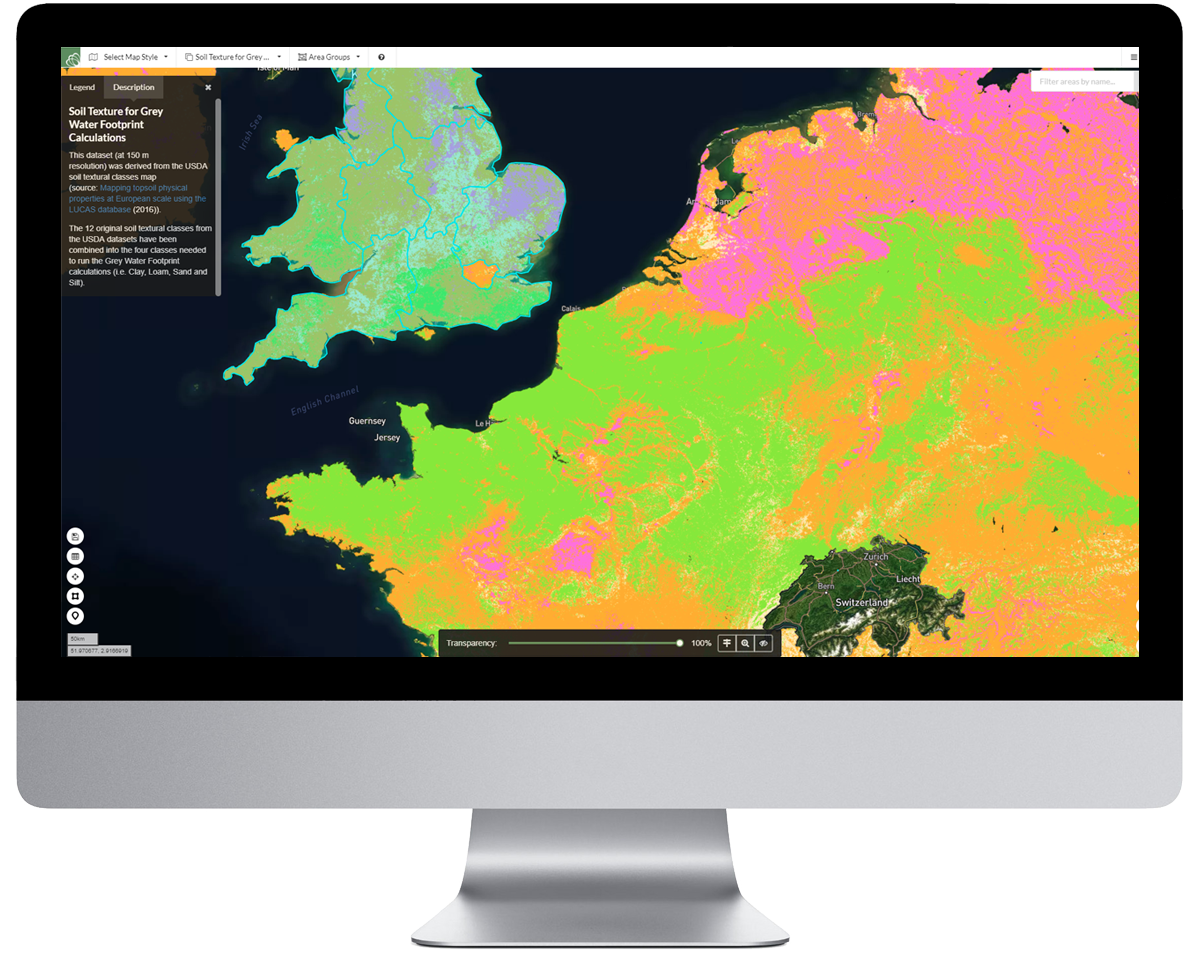 Ecometrica provides multiple solutions to monitoring current water related risk factors, ranging from daily situation alerts to longer term trends and future predictions.
The Ecometrica Water module contains a global water scarcity dataset that can be deployed and integrated into your existing software setup for full reporting and analysis.
The Water module can also produce water scarcity reports for our existing Sustainability Management customers without the need for any new information to be entered, as the Sustainability modules will already have the information they need to retrieve drainage basin water scarcity data.
Ongoing measurements of water status of soils and freshwater bodies
Estimation of water stress on crops and natural vegetation
Risk of run-off and surface water pollution

Daily flood extent

Analysis of frost and snow trends and anomalies

Discovery and performance of water resources
Evaluation of water as an asset

Case Study:
The Ecometrica Water Footprinter
Mapping the water footprint of your crops is now possible with Ecometrica's new water footprint application. The Ecometrica Water Footprinter offers commercial clients an easy and intuitive solution to calculate their water footprint, by integrating readily available open satellite data and a process model. This business-led innovation is a collaboration between Ecometrica and the University of Edinburgh, funded by The Data Lab.