Stay up to date with our most recent news, blogs, papers and publications.   
Ecometrica has won the prestigious global Environmental Leader Product of the Year Award for the second consecutive year, for its end-to-end ...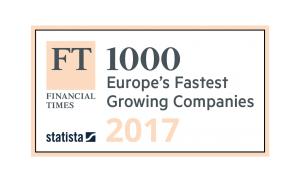 Latest testament to the firm's growth coincides with BusinessGreen Leaders Award shortlisting of the Ecometrica Platform Edinburgh/London, 12 ...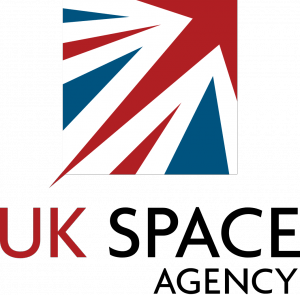 UK Space Agency's International Partnership Programme kick-starts project to improve management and protection across 300 million hectares of ...
Ecometrica has been named on the prestigious Deloitte 2016 Technology Fast 500™ Europe, the Middle East and Africa (EMEA) list, following ...
7th December 2016 - Ecometrica is Scotland's second fastest growing SME, according to Scottish Business Insider's Sprint100 rankings for ...
The woody vegetation of the tropics is highly diverse in its species composition and structure, and is changing fast. This change is a result ...
The International Climate Fund (ICF) is a key part of the UK's commitment under the Copenhagen Accord (UNFCCC, CoP15, 2009), whereby ...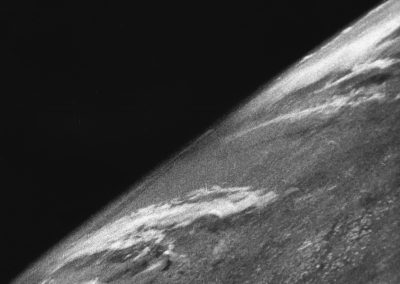 Seventy years since first space photo, Ecometrica's Earth Observation Labs provides near-real time information using ESA satellite ...