Stay up to date with our most recent news, blogs, papers and publications.   
How organizations can use target-setting to best address the climate crisis. With increasing pressures from investors and the public, ...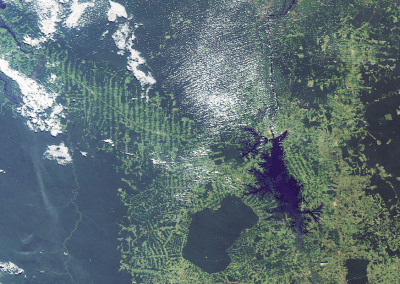 Will work with SPRINT partner, University of Surrey, to analyse satellite data for sustainability monitoring in Mexico and Brazil Ecometrica, the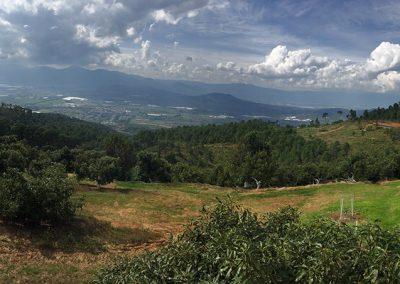 Firm get its latest gong in Mexico City awards ceremony. Edinburgh, 15 October 2019 – Ecometrica, the space data and sustainability specialist, ...
Memorandum of Understanding ensures company's technology will be rolled out in Indonesia over the next decade. Ecometrica CFO Adrian Smith ...
New Agreement Ensures Continuity of Mapping and Monitoring Methods Developed Through Forests 2020 Photo Credit: Lewis Rattray Accra/Edinburgh, ...
By Felicia Line, Space Program Co-ordinator for Latin America, Ecometrica Avocados have sky rocketed in popularity in recent years, with ...
Ecometrica was a sponsor of Innovation Forum's recent sustainable landscapes conference. In a follow-up interview, Sarah Middlemiss, Space ...
Ecometrica has won the prestigious US Environmental Leader Product of the Year Award for the fourth consecutive year for the Ecometrica Platform,