Stay up to date with our most recent news, blogs, papers and publications.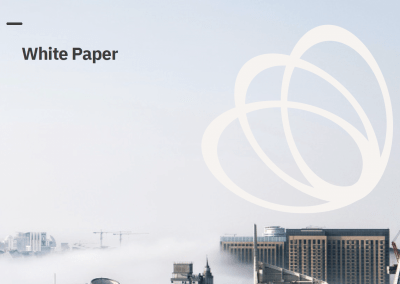 With increasing pressures from investors and the public, organizations are beginning to go one step beyond greenhouse gas (GHG) accounting by developing organizational-level emissions targets in line with climate science.
The Cocoa and Forests Initiative (CFI) is a joint commitment between the governments of top cocoa-producing countries and some of the largest cocoa companies in the world to end deforestation and restore forest areas by ending the conversion of forest land for cocoa production.
A little later than usual, CDP have now released dates for publication of the 2019 disclosure scores, as well as timelines for the 2020 disclosure cycle.
UK Space Agency's international partnership will monitor more crops in drive for zero-deforestation commodities Edinburgh, 7 November 2019 ...
How organizations can use target-setting to best address the climate crisis. With increasing pressures from investors and the public, ...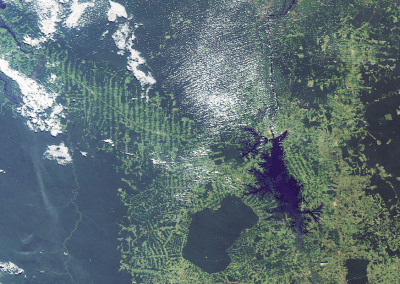 Will work with SPRINT partner, University of Surrey, to analyse satellite data for sustainability monitoring in Mexico and Brazil Ecometrica, the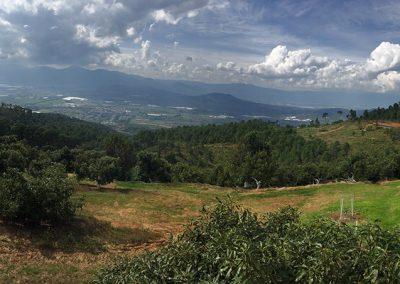 Firm get its latest gong in Mexico City awards ceremony. Edinburgh, 15 October 2019 – Ecometrica, the space data and sustainability specialist, ...
Memorandum of Understanding ensures company's technology will be rolled out in Indonesia over the next decade. Ecometrica CFO Adrian Smith ...