Stay up to date with our most recent news, blogs, papers and publications.   
UK Space Agency's pioneering Forests 2020 Project enables cocoa buyers to plot supply chain data onto satellite and LiDAR map Cocoa beans in ...
Ecometrica has landed on the FT 1000 list of Europe's fastest growing companies for the third consecutive year. The placing was based on ...
Ecometrica was a sponsor of Innovation Forum's recent sustainable landscapes conference. In a follow-up podcast, Sarah Middlemiss, Space
What are the Sustainable Development Goals (SDGs)? Can humanity rid itself of poverty, hunger, inhibit climate change and bring ...
Click to enlarge. You can find details of Ecometrica's SECR Reporting service here. BEIS (the UK Government's Department for Business, Energy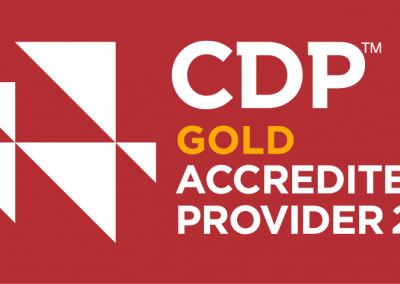 This morning, CDP have released further details around their 2018 score release and 2019 timeline. 2018 Data and Scores 2018 ...
Society as a whole is starting to realise that water is becoming a larger, or perhaps our largest, sustainability problem. While previously it ...
First published by Geoconnexion Tropical forests represent a vital resource, underpinning the livelihoods of billions of people, storing ...