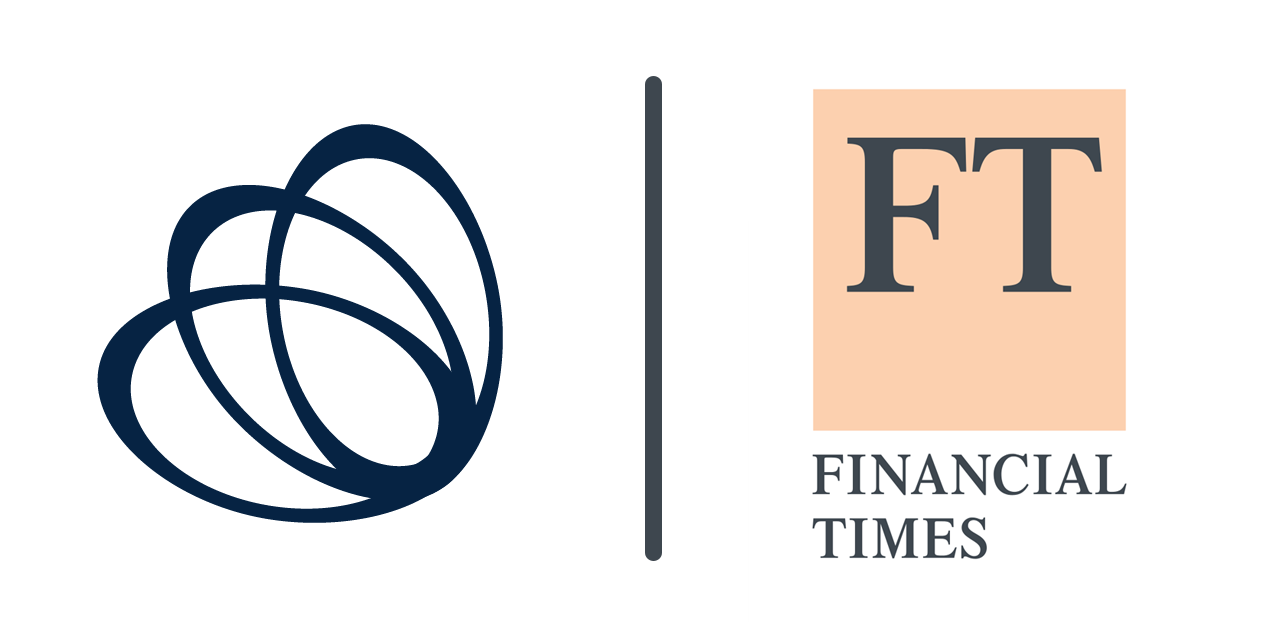 Ecometrica has landed on the FT 1000 list of Europe's fastest growing companies for the third consecutive year. The placing was based on revenue growth of 406% in the three years to 2017.
It follows a stellar 2018 that saw the Edinburgh-headquartered company, with offices in Boston, London and Montreal, post record sales and turnover figures and take on a string of high-profile new customers such as Verisk, Lam Research, and ERM.
The FT, which compiled the list alongside Statista, said innovative and fast-growing companies were "the driving force of the European economy in the 21st century. They generate jobs and sustain Europe's competitiveness."
Gary Davis, CEO, said: "As we continue to grow rapidly, I expect we will be on this list for years to come. Our latest phase has seen us focus on export markets and expand geographically, especially in the Americas. We will continue to focus on satellite mapping, and I'm sure that growth will be an ongoing part of our story as more and more governments, organisations and industries wake up to the power of geospatial data and satellite mapping."
Inclusion in the FT's list comes as Ecometrica is shortlisted in the Northern Tech Awards' Tech4Good category, as well as Digital Technology Business of the Year at the ScotlandIS Digital Technology Awards to complete a tremendous start to 2019 and round off a record-breaking 2018.
Davis added: "Our platform never stays still, and we are constantly thinking of new ways to adapt and improve it. Our R&D team actually works very closely with our customers as we aim to ensure it meets their current and future needs, so the product is a testament to their commitment to the Ecometrica platform, as well as to our belief and investment in its development."
Date Published: March 25, 2019
Ecometrica has landed on […]