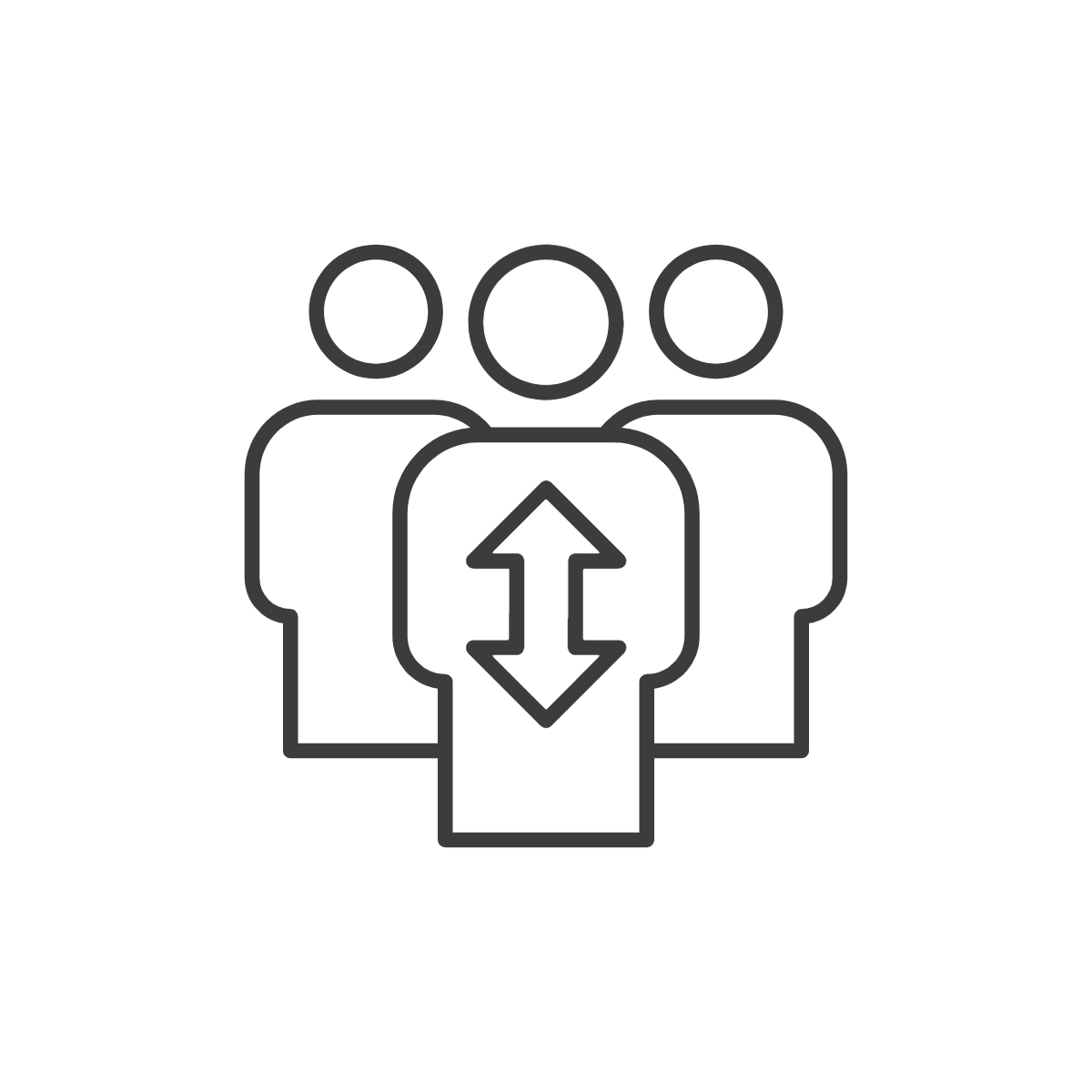 Annual Revenue: £5.929 million
Hays is a FTSE250 specialist recruiting business operating in 33 countries. Hays' revenue for FY20 amounted to £5,929 million and it has circa 10,000 staff.
In January 2020 Ecometrica welcomed Hays to its family of over 300 global customers.
Hays are now using Ecometrica's Saas platform to collect, calculate and report its entire global footprint across 33 countries.
What did they want to achieve?
The company had been collecting and reporting its environmental footprint for several years and had previously outsourced this to a third-party consultancy. Through its online management tool data were collected for all Hays' regions, over a period of 2 months annually.
Whilst the majority of the required reporting was done manually in spreadsheets, it also coincided with CDP's reporting cycle: naturally that caused challenges understanding its footprint impact and for instance energy inefficiencies right across the year.
Being able to rely on UK-office and country-level carbon figures and so acting on them faster, was important for the large industry-leading organisation that it is today.
Significant amounts of time were spent by the consultancy checking that data quality was up to the expected high standards. Therefore, Hays recognised its ambitions aiming for improved data accuracy, transparency, and engagement around clearer understanding of carbon reporting across its regions.
Hays performed a market review of suitable environment and sustainability software solutions, and ultimately decided to engage to Ecometrica Sustainability.
Ensuring the organisation would achieve more robust, high-quality reporting processes and set-up in the ever-evolving landscape, Hays are now using Ecometrica's Saas platform to collect, calculate and report its entire global footprint across 33 countries. This is carried out in a transparent manner which has already increased confidence of its published data amongst the company's stakeholders.
All essential data are consolidated on Ecometrica's PwC-assured one-stop platform: spreadsheets are no longer needed to analyse data trends and therefore offices and regions can see how they are performing right throughout a year, and at least as important, able to rely on presented figures.
Ecometrica is an end-to-end environmental accounting and sustainability management technology company and brings together recognised experts in environmental and sustainability accounting. Its software supports all aspects of sustainability planning, operations and reporting.
It prides itself for demonstrable, deep understanding of climate science, and the expertise within the organization underpins the products and services Ecometrica delivers today.
The Ecometrica Platform is supported by a dedicated sustainability analyst providing support for Hays in reporting its environmental impacts.