Leverage the power of Ecometrica data, both big and small. 
Ecometrica Data Services apply a user-friendly interface to existing databases, unlocking reams of new information and bringing static data assets to life.
Transform data assets from archived to operational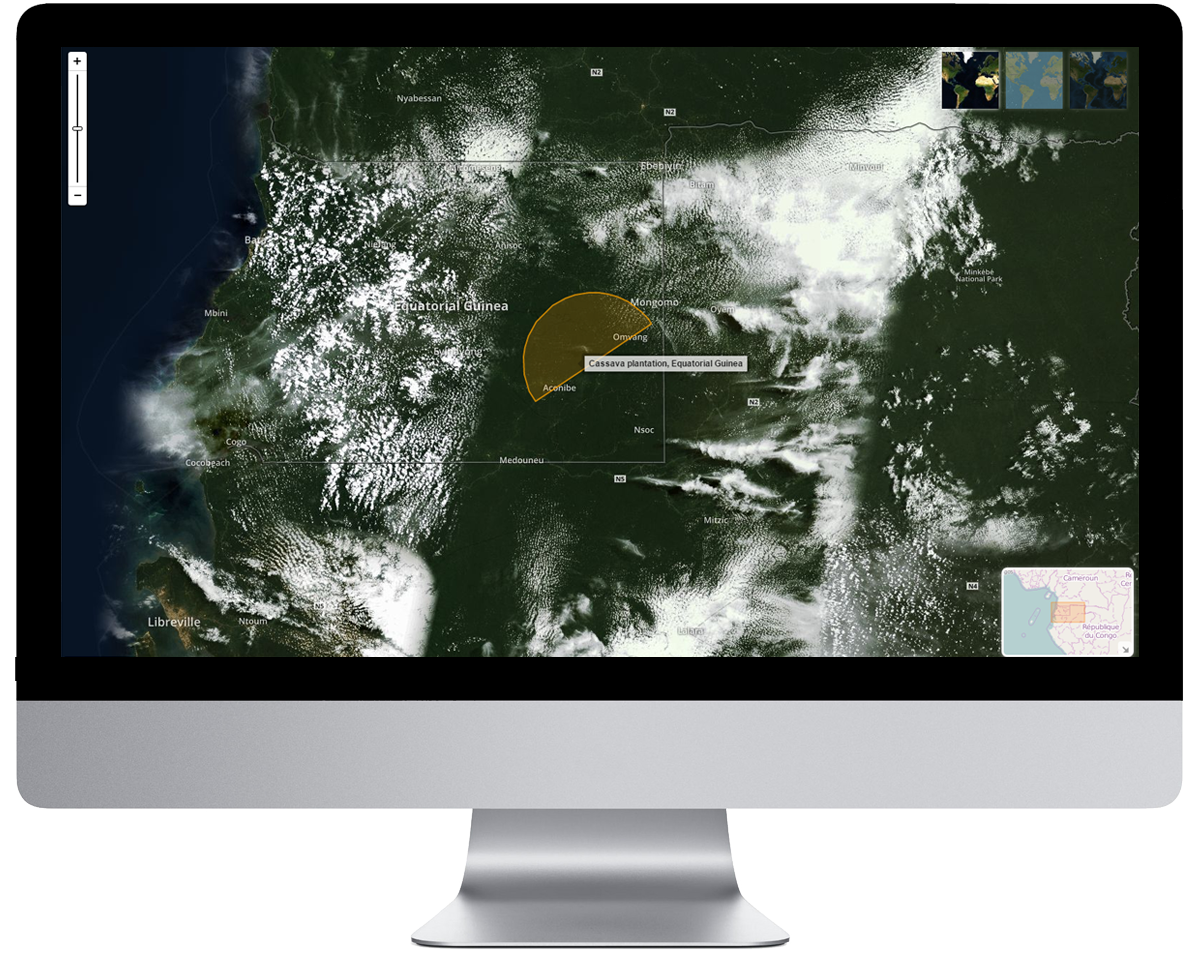 There is a vast amount of environmental data locked in databases and spreadsheets that could be relevant to your organisation's strategic plan, if only you could query it in a meaningful way.
Ecometrica Data Services enable you to access databased information from an easy to use interface, set up to give you simple, unrestricted access to entire libraries of information that was otherwise inaccessible. Now, you can search, query and extract answers to questions that would have previously been difficult to ask.
Our existing library of data assets covers a wide range of environmental areas, such as:
Emission and Conversion Factors
Drought Risk
Soil Moisture
Flood Risk
Abnormal Weather Incidents
Deforestation Detection
Land-Based Climate Change Impacts
Historical Fire Incidents
Agricultural Crop Health
Sea Level Change
If you have specific data requirements, we can also help by running research tasks to get you the information you need and present it using the familiar Ecometrica Platform interface. Whether you need spreadsheets, charts or maps, our Data Services module can give you the outputs you're looking for in an interface best suited to people, not computers.
CUSTOMISATION AND CONSULTATION BASED ON YOUR NEEDS