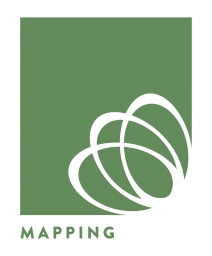 From floods to volcanic eruptions, the Ecometrica Platform can help local people to prepare for, respond to and recover from natural disasters.
Extreme weather events are becoming more regular and dangerous as the level of atmospheric CO2 increases. Ecometrica stands at the front of preparation, response and recovery when natural disasters strike.
FAST ONSET DISASTER RESPONSE WITH THE ECOMETRICA PLATFORM
In recent months, we've seen the impact that natural disasters and extreme weather events can have on cities and populations. Ash fallout and grounded flights from volcanic eruptions, mass flooding and human displacement from hurricane storm surges and tsunamis, and entire urban areas destroyed by earthquakes.
While many of these events aren't preventable, we can mitigate the impact they have, predict where they are likely to occur, help people to prepare for the worst, and then enable them, and their local authorities, to coordinate relief, response and recovery efforts in the days and weeks following them.
The Ecometrica Platform provides rapid, pinpoint disaster mapping that helps early response teams identify and manage high risk areas, and coordinate their efforts in the most efficient and effective way possible – while also giving key information to cities, authorities and governments to help start the recovery and rebuilding process.
Our web-based software can:
Triangulate multiple monitoring sites on the ground
Use radar satellites to observe ground displacement
Plot safe access and evacuation routes and relay them to authorities
Quickly plot the extent and severity of damage
Coordinate relief efforts according to levels of destruction
Compare and analyse pre- and post disaster ground conditions to assess and respond to damage in near real time.
The world's only true end-to-end environmental software suite