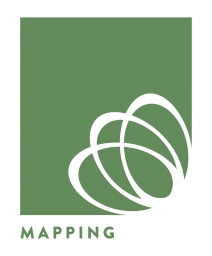 Successful businesses need timely information to make important decisions quickly.
Time critical information is increasingly required in the management of disasters, extreme weather events, supply chains, and responses to illegal exploitation of natural resources. Ecometrica has access to a range of near real time satellite and meteorological data feeds that can be automatically processed and analysed to detect anomalies, extremes or thresholds.
GEOSPATIAL CONTENT SHARING ON THE ECOMETRICA PLATFORM
Parameters can be monitored over time to deliver information on medium and longer-term trends. Our solutions include:
Wall to wall soil moisture alerts: these are under development with support from the UK Space Agency, to improve flood warning systems and surface water pollution avoidance
Forest and grassland fire alerts
Frost and snow monitoring
Drought and water scarcity analysis: various metrics can be monitored over time to understand the severity and extent of droughts and other weather anomalies on crop and vegetation growth
Monitoring changes to vegetation, water and other resources in your areas of interest
Current Projects and Insights
Cube+ brings big volumes of satellite data within reach of ordinary servers, aimed at growing £600m EO software market.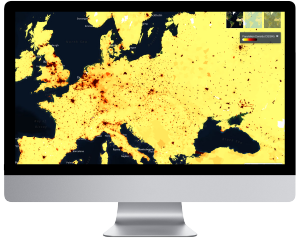 No other platform can make all these claims, so don't settle for less