SEOS is an initiative led by Ecometrica to advance applications of Earth Observation in Scotland; increasing the consistency, continuity, extent and usefulness of geospatial content through the provision of services that address environment and land management challenges faced by a number of Scottish public and private organisations.
SEOS works in partnership with other geospatial service providers to provide a one-stop service for monitoring land assets via the Ecometrica platform. We are well linked with the innovative ecosystem in Scotland and so provide a channel for new technologies and services as they become market ready.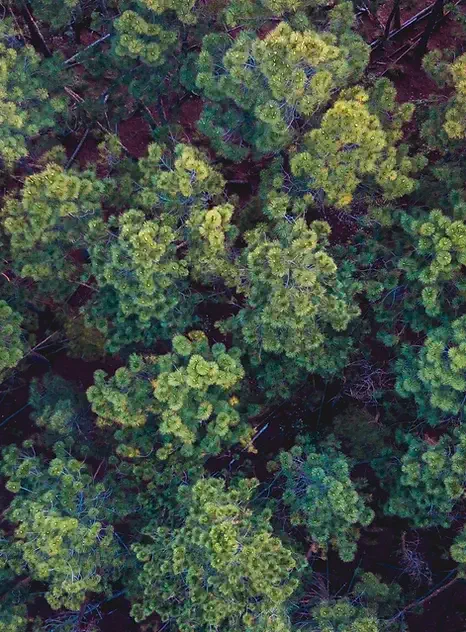 Tools for managing your land assets
Commercial Forestry
SEOS can provide information packs for commercial forestry sites for due diligence pre-sale, reducing the need for costly in person surveys, covering metrics such as tree height, timber volume, species and productivity.
Health and Productivity
Whether managing commercial plantations or restored woodland, up to date information on health and productivity is vital for forestry management decisions. Reducing the need for time and cost intensive site visits.
Bespoke and High Resolution Solutions
SEOS works with cutting edge technology providers to find solutions to your problems. LiDAR can provide very high resolution information where extra detail is required.