Emission factors are conversion factors applied to activity data to enable the conversion from raw data to estimated GHG emissions. In calculating GHG emissions from a particular source, geographically relevant and up-to-date factors should be sourced, and care must be taken when selecting the factor.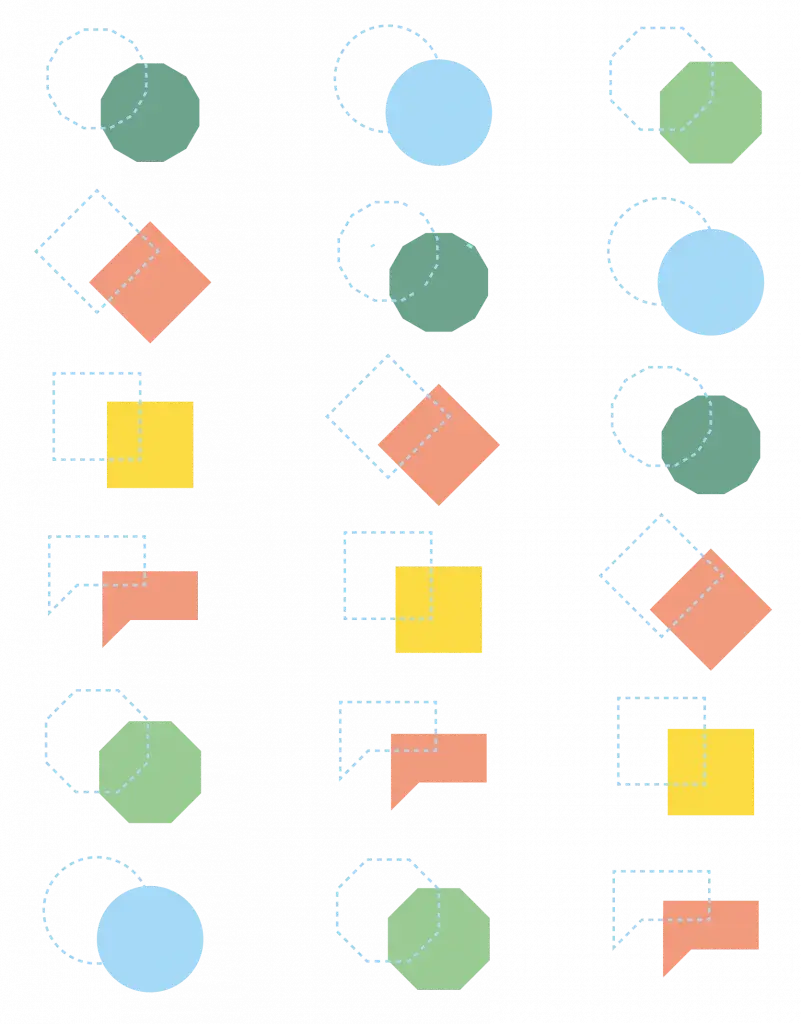 Geographically specific.
Up-to-date.
Geographically specific, up-to-date emission factors are key to accurate, auditable and transparent Greenhouse Gas Assessments.
Published by numerous organizations and updated often, the task of compiling and ensuring the accuracy of a comprehensive dataset is costly and time-consuming.
The data team behind Ecometrica's award winning sustainability platform tracks hundreds of sources on a regular basis.