Simple and Powerful Environmental Risk Monitoring
Ecometrica's Deforestation Risk Monitoring service provides supply chain-wide analysis in easy to use business intelligence dashboards to quickly flag potential problem areas and trigger remediation or mitigating activities.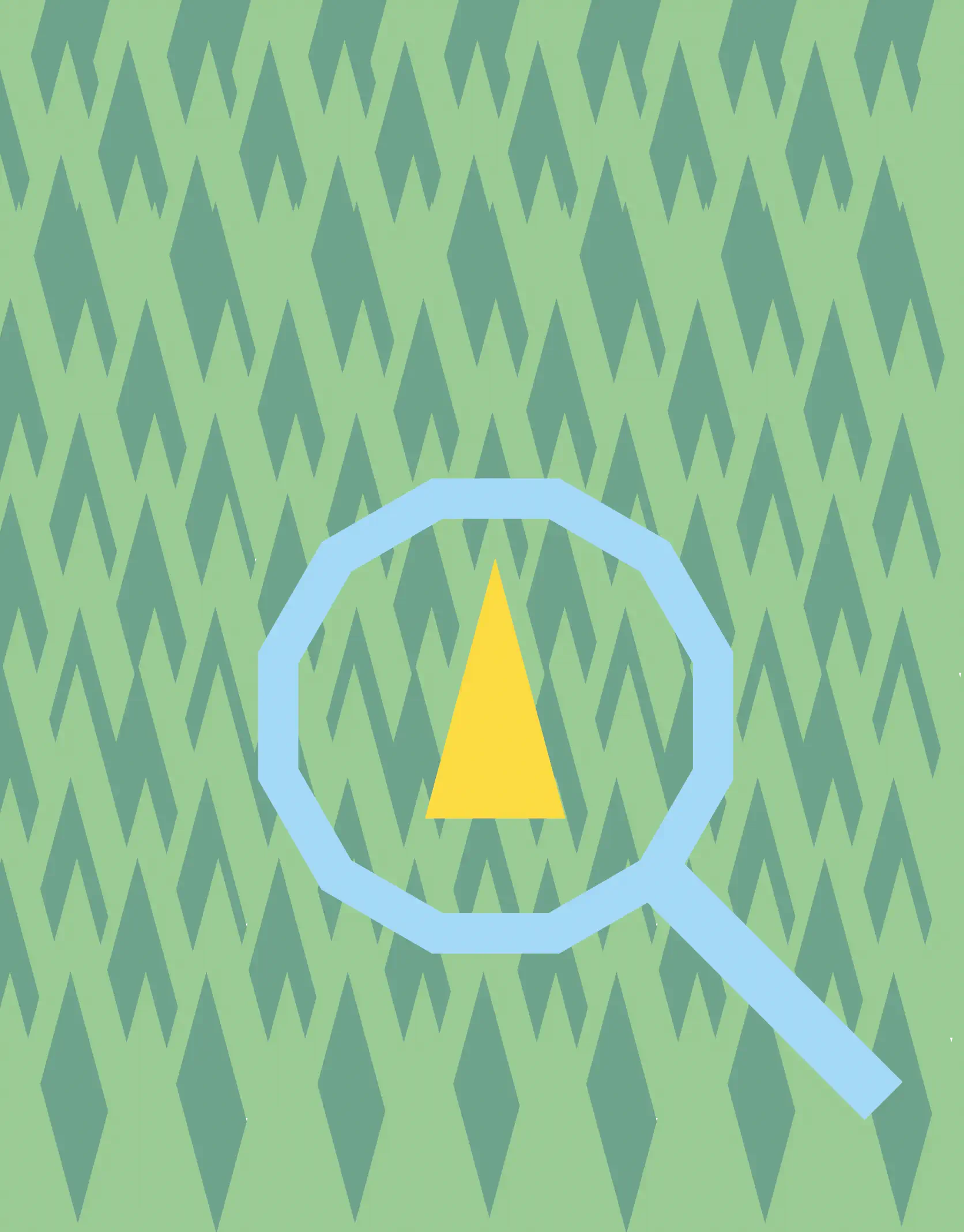 Monitoring supply chains for deforestation
Ecometrica's Deforestation Risk Monitoring service monitors your supply chains for deforestation risk – ensuring you comply with recent legislation.
Per farm analysis and reports are available, which will identify potential deforestation; risk of future deforestation and risk of encroachment to legally protected forest areas.
View all your assets, suppliers, critical areas and even your competitors (your sites) on a single engaging interface.
Filter and search your areas, see them in context by turning on relevant data layers and see how that context has evolved using time series maps.
Environmental Risk Profiler
Obtain a high level overview of the deforestation risk, biodiversity status and water risk in your global supply chain. Determine the share of your supply chain operating in areas with a high deforestation risk and areas of high biodiversity value. Identify assets or markets located in areas at high risk of present and future water shortages.
A complete forest monitoring solution for your supply chain. For each asset or sourcing area, monitor the historical deforestation, deforestation risk and restoration. Enable near-realtime monitoring of deforestation to continually monitor supplier and sourcing areas for compliance. Analyse the overall forest risk across your global supply chain.
Understand the past, present and future water risk across your supply chain. Understand baseline water risk and water availability. Quantify future water risks based on climate prediction of rainfall changes in 30 and 70 years as well as population predictions. React quickly with current drought conditions across your supply chain. Make informed decisions about potential suppliers' water risk.
Complex global climate model projection data for physical risks, such as water shortages, storms, flooding, sea-level rise and wildfires, distilled into clear actionable insights. Make informed decisions to improve the resilience of your asset portfolio and supply chain. Explore the risk profiles of potential future assets, suppliers or sourcing regions.
Looking For A Bespoke Solution?
If you're looking for something different, or simply have a question about anything you've seen, we can help tailor a solution to your needs and requirements. Speak to an analyst for more information.
"The move to the Ecometrica Platform has been a success – the system is intuitive and easy to use, and the support of the Ecometrica team has been excellent. I particularly value the way Ecometrica try to put themselves in our shoes to understand our reporting needs."
"As a rapidly growing business reporting to the CDP for the first time presented some challenges. With a lot of hard work in the CR team, help from around the business and invaluable assistance from Ecometrica we're delighted that our first reporting submission to CDP has been recognised as a success."
"Ecometrica offers a dynamic suite of environmental risk analysis, worked on by a flexible and technically savvy team, alongside a useful business intelligence platform to crunch the risk results from the level of individual areas of interest right through to global totals. Technical support and training is also offered to users so there is an understanding of the data on the platform"
"Ecometrica's combination of expert analysts, support and software allowed us to be truly effective and set up a simple system for input and data management. Our sites use the software monthly for tracking of scope 1 and 2 emission sources, KPIs and also to create dashboards."
Newsletter Sign Up
Sign up to our monthly newsletter where we provide industry insights, exclusive first-listen access to our podcast as well as 'How To Guides' on everything from GHG accounting to TCFD.