Compliance Landscape
Climate compliance has changed dramatically in the last few years. With ever increasing global sustainability legislation coming into place, the need for a platform to accurately calculate your emissions and produce the correct numbers and reports will become imperative. Auditors will expect transparent, rigorous calculations and companies need a reporting platform that can scale with their needs.
Helping you to Comply
We have been here since the beginning, working on the very first IPCC report. We understand the acronyms, the legislation, the science. Having carried out hundreds of assessments for all types of businesses, from heavy manufacturing to medical products to agriculture, to retail and professional services, across the globe, we are well aware of the complexity needed to meet emerging reporting and audit requirements.
As of April 6 2022, Task Force on Climate-Related Financial Disclosures (TCFD) reporting became mandatory for UK companies with more than 500 employees.
Additionally, the United States Securities and Exchange Commission (U.S. SEC) rule on mandatory climate risk disclosures sets out that reporting practices must be consistent and comparable to meet investor demand for decision-useful information in-line with TCFD recommendations for premium listed companies.
Our award-winning TCFD (Task Force for Climate-Related Financial Disclosures) reporting suite combines location specific data to analyse climate related risks, and powerful GHG accounting (including scope 1, scope 2, and scope 3) to comply with mandatory TCFD disclosure.
The Ecometrica Platform is the only software solution which can incorporate organisational sustainability reporting, detailed spatial analysis and climate science all in one place, ensuring the most effective TCFD disclosure possible.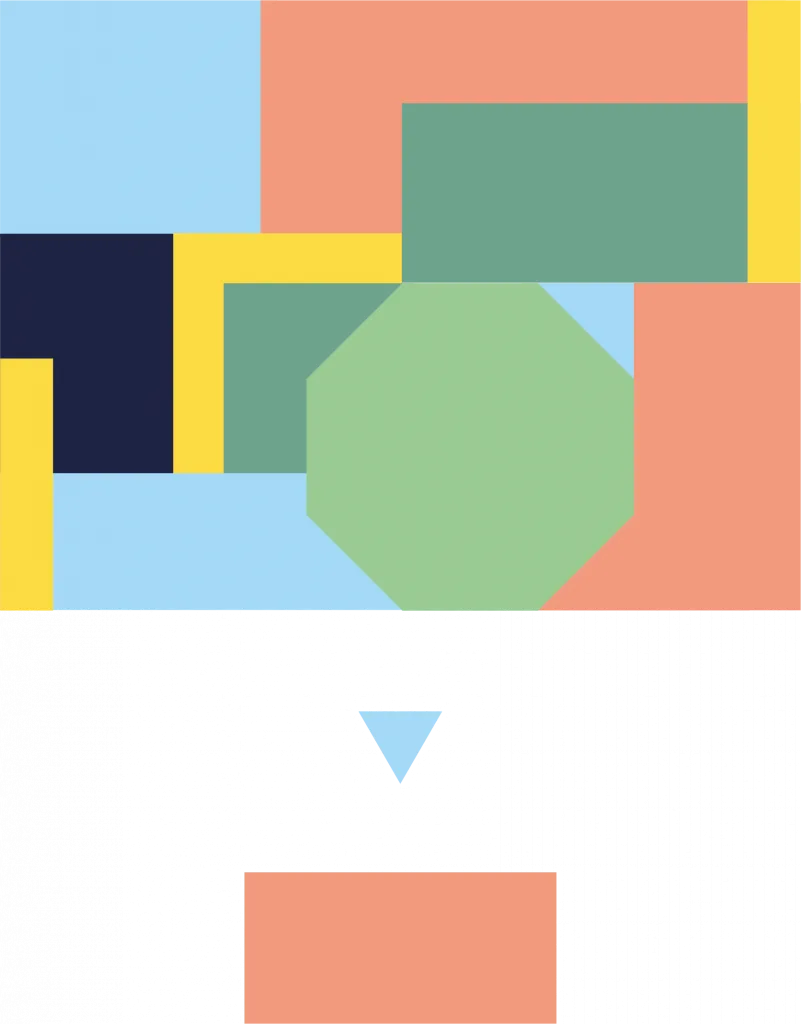 CDP (formally known as Carbon Disclosure Project) runs the largest global disclosure system, covering thousands of companies, cities, states and regions. For decades businesses have voluntarily disclosed their global greenhouse gas emissions to CDP.
Submitting to CDP's online response system (ORS) can take time and often involves finding data from multiple documents and people. Keeping on top of progress can be hard, especially when some questions only appear depending on the answer to another.
With Ecometrica's Sustainability Platform, your CDP data is ready to be extracted in the current year's format. All data quality and validation checks have been done on the platform so you save time and effort and cut out spreadsheets and offline calculations and ensure environmental data transparency and accuracy.
On June 21st, 2021 the UK government published an important Public Procurement Notice (PPN) stating that, by September 30th, 2021, every entity bidding on UK public contracts worth £5 million or more will be required to measure their carbon footprint and have a Net Zero target for 2050 in place.
In order to comply with PPN 06/21 we will determine the carbon emissions for your base year by measuring scope 1, scope 2 and scope 3 emissions, then measure the carbon footprint of your operations for the current year. Using this data, we will then help you set a target that reaches Net Zero in 2050. Targets can be set absolute or based on an intensity metric, for instance, often FTE or revenue.
Finally, we will work with you to detail your past, current or intended carbon reduction projects and how these projects achieve carbon reductions against your base year.
Listed companies in the UK or companies with more than 250 employees (but less than 500) need to report under SECR.
This involves reporting calculated energy and GHG emissions, including intensity metrics for this year and previous years, and listing the methodology you have used. As well as explaining what energy efficiency action you have taken.
Our sustainability software allows you to easily collect, calculate and report your energy use and carbon emissions in compliance with the SECR framework. For many companies, SECR will be the first time they have to collect and report on energy and carbon data. Using Ecometrica's Sustainability Reporting Software removes the worry about not collecting or reporting the correct information.
Newsletter Sign Up
Sign up to our monthly newsletter where we provide industry insights, exclusive first-listen access to our podcast as well as 'How To Guides' on everything from GHG accounting to TCFD.