We get the basic Core Features right with all our modules, so you can focus on getting the best results.
Core Features of the Ecometrica Platform

Audit Ready Output ensures that all reporting outputs from our software can be subject to independent audit without the need to carry out any further calculations, clarification, data manipulation or other "pre-audit" work.
Ecometrica asserts that the base factors and surrounding controls in our sustainability management suite fully support Audit Ready Output. We commissioned PricewaterhouseCoopers (PwC) to test that Ecometrica software meets these assertions.
Credible third party assurance over the accuracy of base factors helps us reduce the burdens associated with the auditing of the results. Ecometrica is the only sustainability management platform tested and assured by a Big Four auditor.
Ecometrica Dashboards are a powerful new way for users to communicate results instantly and use them for decision-making. Allow different stakeholders to view the information that is most relevant and important to them.
Create custom charts and graphs
Configurable display
Share dashboards internally or externally
Personalised dashboards for each user
Corporate, division, site or location specific
View and track performance easily
Your data displayed as sustainability metrics, KPIs, tables, customised charts or maps, which can be shared internally or externally.
Ecometrica modules come pre-packaged with over 30,000 emission factors and 55,000 conversions. Both the emission and conversion factors are specific in both space and time. Our basic unit conversion system includes conversions between units within a given domain (for example energy, length or volume), and while around 300 units are supported out of the box, new units are added as needed. Formulas for the computation of emissions based on fuel composition are supplied out of the box. A complete currency conversion system is also included.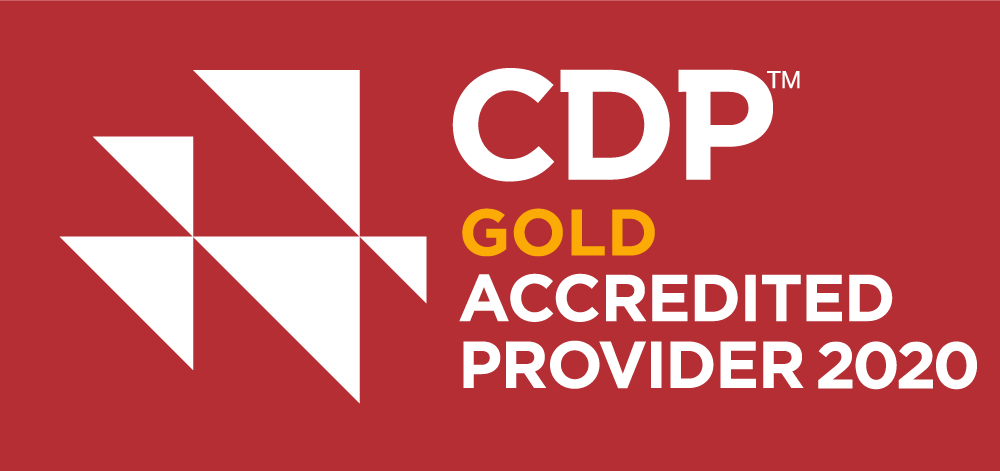 Our factors and conversions are sourced from over 190 different institutions. We support reporting to CDP, GHG Protocol (WBCSD/WRI), DJSI, WCI, ISO 14064-1, MCR, CRC-EES and NGER as standard, while other protocols can be added as needed by our analysts.
Over 30,000 emission factors
Currency conversion system
Temporal conversions
Over 55,000 conversions
Fuel composition emission calculations included
Over 300 units of weights and measures supported
The most complete, robust emission factor database in the world.
A critical part of business strategy is knowing your destination, as well as defining the journey. Forecasting and target setting is therefore a standard feature of the Ecometrica Platform.
Comparison charts are provided in an shareable graphical format, and reports can be created and extracted against one or more forecast scenarios.
Define and set measurable targets
Incentivise reduction programs
Measure progress or objectives over time
Forecast by divisional hierarchies
Forecast or set targets based on business activity
Show forecasts and targets in dashboards
Track your underlying business plan assumptions, measure the impacts of anticipated site closures, or set location specific emission targets.
The Live Calculations engine within the Ecometrica Platform automatically and accurately calculates all your sustainability reports from all emission producing activities anywhere in the world.
The Ecometrica Live Calculations engine is quite simply the most capable example of its type.
Input data in almost any format
Separates net emissions from gross emissions
Separates upstream emissions from scope one and two emissions
Separates biogenic emissions from fossil emissions
Reports emissions to all major international GHG accounting standards
Selects the best available emission factors from any location
Extract better quality data from your organisation while saving time and money.
Expert Training & Support
The Ecometrica Platform comes with full analyst support. You will have a dedicated analyst assigned to your account as well as a Client Manager, who will be on hand to set up your account, add your entire company structure, sort out user accounts, train your staff and kick off the data collection process with you.
One-on-one technical support from our staff
Quality assurance on all the data you enter
Shared application architecture means new features are deployed regularly to all clients
Training videos available directly in the application
European and North American time-zone support coverage.
Regulatory and compliance assistance available
We're with you every step of the way.
Use the Analytics to compare your sites by scope, activity, question, location or company unit in real time, for CO2e, energy, waste, water and paper. In an instant, you can see which sites are performing well against others and set plans and targets for improvement in the forthcoming year.
Column, bar, line, pie and map charts all available
View or compare over time by scope, activity, question, location, or company unit
View total CO2e emissions, or by energy, waste, water, or paper
Save custom charts
Export or download charts for use in presentations, etc.
Add charts to dashboards
Dig deeper into your data, and bring your sustainability reporting to life.