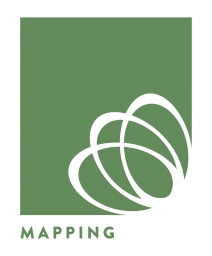 Biomass is an important renewable energy source, and we help make sure it is sustainable.
Bioenergy is one the largest sources of renewable energy that may contribute between 10% and 20% of global primary energy demand by 2050.
GEOSPATIAL CONTENT SHARING ON THE ECOMETRICA PLATFORM
As bioenergy production has the potential to compete for space with agriculture and natural ecosystems there is a need to plan and control the expansion of production systems.
Ecometrica provides solutions for planning, monitoring and evaluating the growth of bioenergy production. Our Bioenergy module features:
A land use capability and suitability assessment
Compliance with environmental / sustainability requirements
Deforestation alerts
Economic modelling of biomass supply markets (B-MAS product)
Bioenergy inputs to greenhouse gas and energy accounting
No other platform can make all these claims, so don't settle for less