Use Case
TCFD Risk Assessor
Location specific data is essential for effective TCFD alignment and analysis. The Ecometrica Platform is the only solution that brings together sustainability reporting and disclosures, and world beating mapping solutions out of the box
The recommendations of the Task Force on Climate-related Financial Disclosure (TCFD) was published mid-2017, and since then there has been a push to normalise the recommendations in corporate disclosures and business decision making.
An increasing number of countries are asking for TCFD aligned disclosures in the annual reporting process, CDP has incorporated the recommendations into its disclosure cycle, and investors are asking businesses to prove their future resilience and sustainability using TCFD alignment.
The Ecometrica Platform is the only software solution which can incorporate organisational sustainability reporting, detailed spatial analysis, and climate science all in one place. Ecometrica leading software platforms are used in conjunction for the most effective TCFD disclosure possible.
Benefits of using the Ecometrica Platform for TCFD alignment

Expert Support
Ecometrica's analysts have years of sustainability reporting and spatial analysis, and they are all subject matter experts in their field.

Spatial data

Ecometrica Mapping is used by some of the world's leading organisations to understand their supply chain and footprint.

Scenarios and Pathways

Analyse multiple climate scenarios and pathways at once to determine which is the most relevant to your organisation. View geographic variations to plan for the future.

Scrutinise future plans

Weigh-up the varying risks and opportunities associated with different business growth plans into the future alongside current plans.

Robust reporting

Ecometrica's Sustainability Platform is 3rd party audited providing the basis for robust transparent reporting to underpin target setting and performance monitoring.

Integrated Platform

The Ecometrica Mapping and Sustainability Platform's offer a single route for reporting climate impact for compliance and voluntary schemes such as CDP, monitoring progress against targets and identifying climate risks and opportunities.
Different industry sectors and geographic settings have varying physical climate risks. Knowing which risks to focus on requires understanding your business, mapping the global footprint of its operations, and assessing against different future climate scenarios.
Ecometrica's TCFD risk assessor comes pre-loaded with multiple future climate scenarios covering a wide range of temperature outcomes, including Paris aligned scenarios. By mapping your business' direct operations, and its suppliers, you will quickly be able to understand the headline physical climate risks for each location, both direct and indirect.
Physical risk metrics include river flooding, heat extremes, cold extremes, water resource availability, energy demand, coastal flooding and sea level rise, and many more.
Transitional risks are those associated with the move to a lower-carbon economy, such as policy and legal, technology, market, and reputation. Understanding transitional risks can be a challenge as they can change instantly depending on a government or international agreement, or changes in the market or public opinion.
Using the Ecometrica Platform, all the published Nationally Determined Contributions (NDCs) are available alongside your business operation data. We will use a combination of our expertise and industry leading technology to provide insight on potential transitional risks material to your business. By mapping your direct operations and suppliers' Greenhouse Gas emission data at the asset level, you can assess the potential transitional risk associated.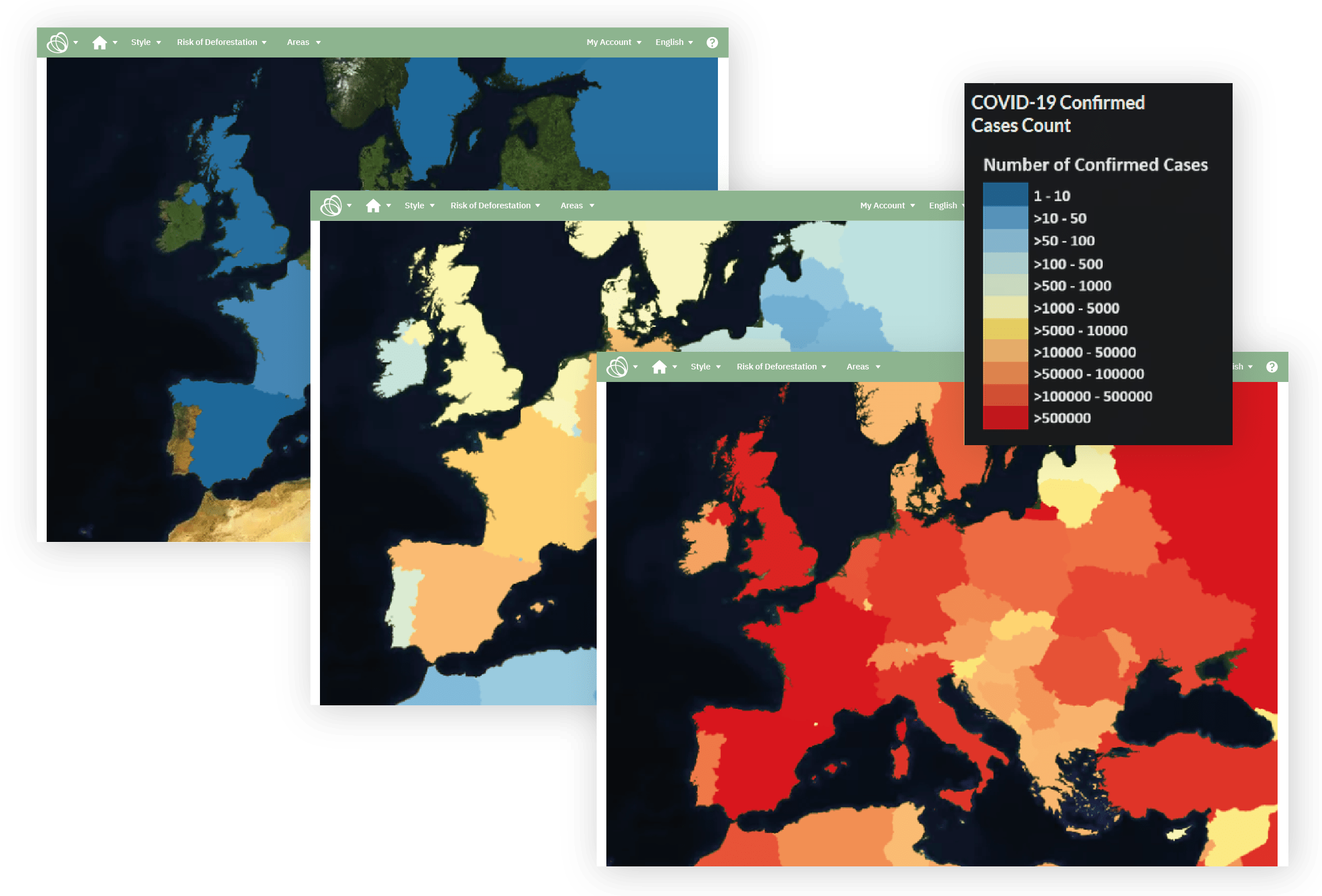 Scenario analysis is an important component of TCFD reporting – but it can also be a very complex part of the process.
To help simplify things, we distill data from numerous authoritative sources for Paris aligned scenarios and climate projections. With everything together in one place, we can help you understand potential impacts across your global operations and how these impacts are expected to change in future decades and with different climate scenarios.
We only make use of well-established scenario data, such as those based on the IPCC's RCPs (Representative Concentration Pathways) so you can be sure that your results are reliable and TCFD compliant.
Investors and other stakeholders are interested not just in the risks posed to business from climate change, but also the opportunities. Including both shows that you have not just thought about how to protect your business but also how you can generate growth and profits in the years to come making your organisation a solid investment.
While traditionally corporate sustainability disclosures have focused on the business impact on the climate, TCFD alignment requires thinking about how the business will adapt to a changing climate.
Reporting in line with TCFD communicates to stakeholders that the company understands the importance of dual materiality when addressing climate change. It shows you understand that you not only have an impact on the climate but also that climate change has the potential to have a material impact on your business.
Ecometrica Sustainability
Ecometrica Sustainability is the award winning software-as-a-service Platform for collecting, calculating, and reporting sustainability data. With key features such as fully transparent calculations, enterprise ready, audit ready, data quality tracking, and quality assurance it's every you need for simple, transparent, and accurate sustainability reporting with expertise built-in.
Supply chain monitoring
Analyze and monitor your global portfolio of assets, suppliers and regions of interest using interactive dashboards. Identify under-performing assets, suppliers failing to meet standards and screen potential suppliers for environmental and climate risks. Achieve complete situational awareness of water, deforestation, biodiversity and climate risks and opportunities.
Arrange a demo
Interested in learning more about Ecometrica Sustainability and SECR? Get in touch to arrange a demo.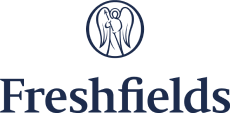 "
As a rapidly growing business reporting to the CDP for the first time presented some challenges. With a lot of hard work in the CR team, help from around the business and invaluable assistance from Ecometrica we're delighted that our first reporting submission to CDP has been recognised as a success."
Suzanne Westlake, Head of Corporate Responsibility & Corporate Affairs, Ocado
"After two years of completing environmental reporting on our own, we decided that partnering with an expert was more efficient and would give us greater certainty over the science and the calculations. We reached out to Ecometrica because they're one of CDP's gold-level software partners. As a data analytics firm familiar with the complexity of the process, we asked many questions of the Ecometrica team before signing on. We're convinced that we made the right choice."
Patrick McLaughlin, Senior Vice President, Corporate Social Responsibility, Verisk Analytics